After facing a tough phase filled with intense competition and delay, now it seems like BSNL is finally catching up to the times and is ready to avail the latest technology for its users. As per a new report in Rajasthan, BSNL is preparing to launch the Next Generation Networking (NGN) technology which will allow the users to use their landlines for features which were previously only seen on smartphones. After the rollout of NGN technology 'smart' features, such as chatting, messaging (SMS), video calling and personal ring back tones (PRBT) will be possible on landline phones. The users will simply have to exchange their old landline phones for all-new IP phones to start using these services on their landlines.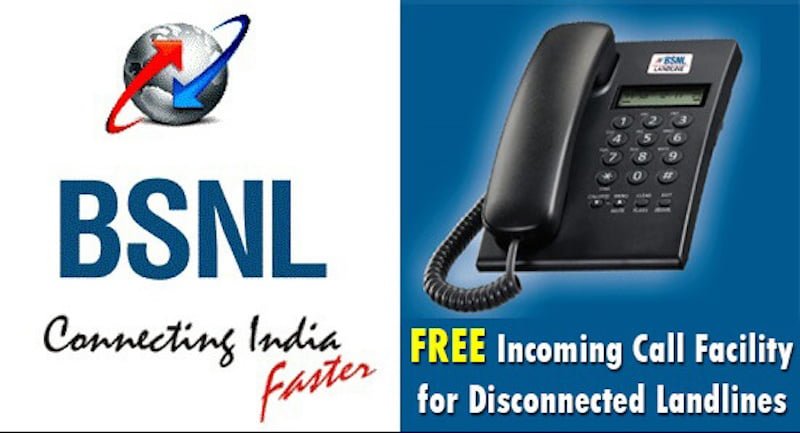 As per an official statement from BK Agarwal who is BSNL's telecom district manager (TDM) for the Bundi district of Rajasthan the technology has already been rolled to the tehsils of Bundi district and Hindoli and the telco is on the work of spreading the tech to the rest of the state. BSNL plans to do the same in a matter of a few days.
Agrawal also informed that now users won't be missing the calls which they receive on landline since the two devices will now be in sync, and thus the calls can be received on the smartphones too. He added that the NGN technology would allow the users to "avail of landline services and plans by connecting the number via mobile phone from anywhere".
Not only this, the cellular connections and network in the regions on Bundi and in nearby proximity are seeing a positive development as of late since the telco has decided to replace the old 2G towers with the combo BTS (Base Transceiver Station). These new BTS will help the telco relay 3G network in the rural areas of Rajasthan. Under this new plan of action, 86 mobile towers have already been upgraded out of which 20 are in Bundi city.