Bharti Airtel, Vodafone India, and Idea Cellular will face a probe by the investigation arm of the Competition Commission of India (CCI) for allegedly trying to block the entry of Mukesh Ambani-led Reliance Jio, following a complaint filed against these incumbents and their GSM body Cellular Operators Association of India (COAI).
According to a PTI report, the CCI would also examine the overall conduct of the COAI.
The report said that cases where the CCI finds prima-facie evidence of competition norm's violations are referred to the DG – the investigation arm – for a detailed probe.
COAI's director general Rajan S Mathews, in a statement, "Though we have not seen the order as it has not been published yet, we are disappointed at the apparent news (if true), that the CCI has decided to go forward with an investigation into the complaint filed by Reliance Jio. In the interim, the matter is also before the High Court and TDSAT, and we also await the conclusions from these judicial bodies. We believe COAI and its members will be fully vindicated in the matter and truth will prevail."
COAI represents Bharti Airtel, Vodafone India, Idea Cellular, and other smaller GSM telcos like Aircel and Telenor. Reliance Jio is also a member of the body.
Mathews said that the GSM telco body "always has and will continue to work with all its members and the government towards a facilitative policy and regulatory ecosystem for a stable long – term predictable policy environment which facilitates, affordability, growth, innovation and investments."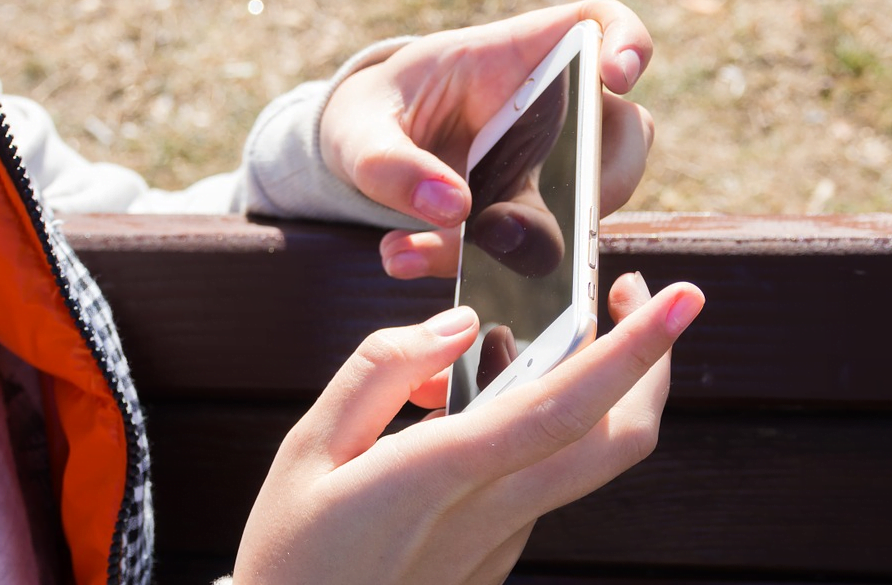 He added that the telecom sector is already bleeding and an unambiguous, clear regulatory and policy environment is the need of the hour to improve the financial health of the sector.
Airtel, in a statement to PTI, said that it had not received any such communication from the CCI. It, however, added that the telco has always responded with alacrity and provided a staggering quantum of PoIs (Point of Interconnections) to Reliance Jio in record time.
Jio has entered the market in September last year and has already garnered over 108 million users with the help free voice and data services, which are now chargeable.
The 4G entrant has been fighting with incumbents over the insufficient availability of interconnect points, which it said was a step to jeopardise its entry.
PTI report said that the competition watchdog is yet to take a decision on complaints filed by the incumbents against Reliance Jio for predatory pricing.