Bharti Airtel, India's leading telecom operator, has reportedly sought relief from the government in terms of lower taxes and deferred payment for spectrum purchase, following plunging profits and lower realisations from both voice and data operations due to intense competition triggered by Reliance Jio's entry with disruptive pricing.
Bharti Airtel reported 72% decline in profit for the fourth quarter of 2016-17. The telco's India and South Asia CEO Gopal Vittal told analysts, "We need some rationalisation as the (telecom) industry is under stress."
Vittal also said that Bharti Airtel will continue to maintain an aggressive posturing to counter the Jio onslaught, despite pressure on profitability.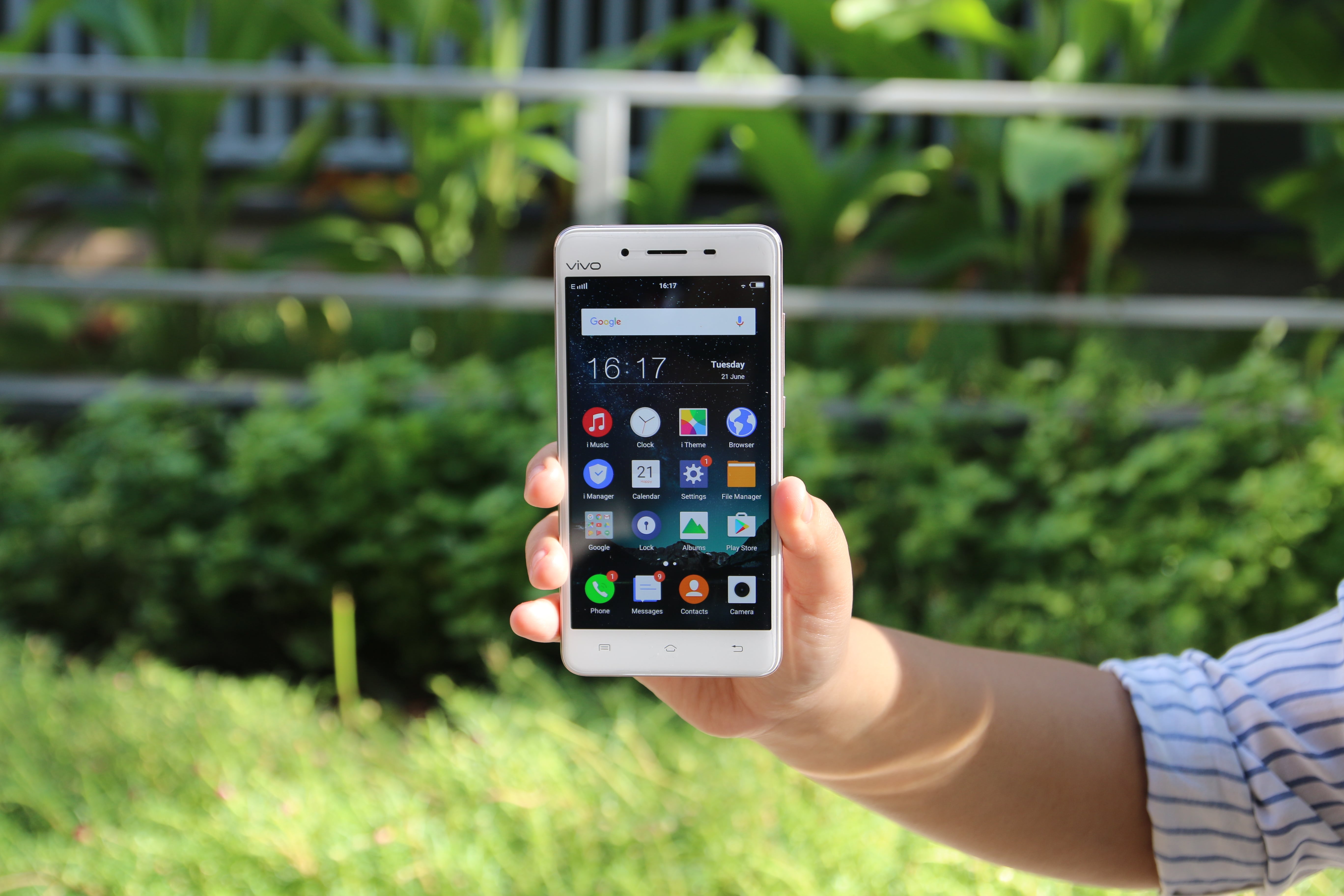 Indian government recently formed inter-ministerial panel to examine the telecom sector's financial woes. The sector has a debt of Rs 4.6 lakh crore.
The country's telecom sector is heavily taxed, Vittal said, adding that the levies like licence fee, spectrum usage charges, and service taxes add up to a very substantial number. He further said that some of these issues would come as a relief to the telecom industry.
The Sunil Mittal-led telecom operator said that a healthy telecom sector will form the bedrock of economic growth, which can be served through a robust data network. It is hoping that a "prudent view" will be taken on various issues.
Airtel's net profit stood at Rs 373 crore in the quarter which ended on March 31, against net profit of Rs 504 crore in the previous quarter.
The telco's revenue fell over 12% to Rs 21,935 crore on a yearly basis. India now contributes around 78% of overall revenue. It had nearly 274 million mobile subscribers, up 2.9% sequentially.