Reliance Jio's entry into the Indian market had changed the entire telecom scenario. While on the one hand, it is pleasing its customers with free data and voice calling options, on the other hand, it is giving some serious competition to the incumbent telecom operators in the country.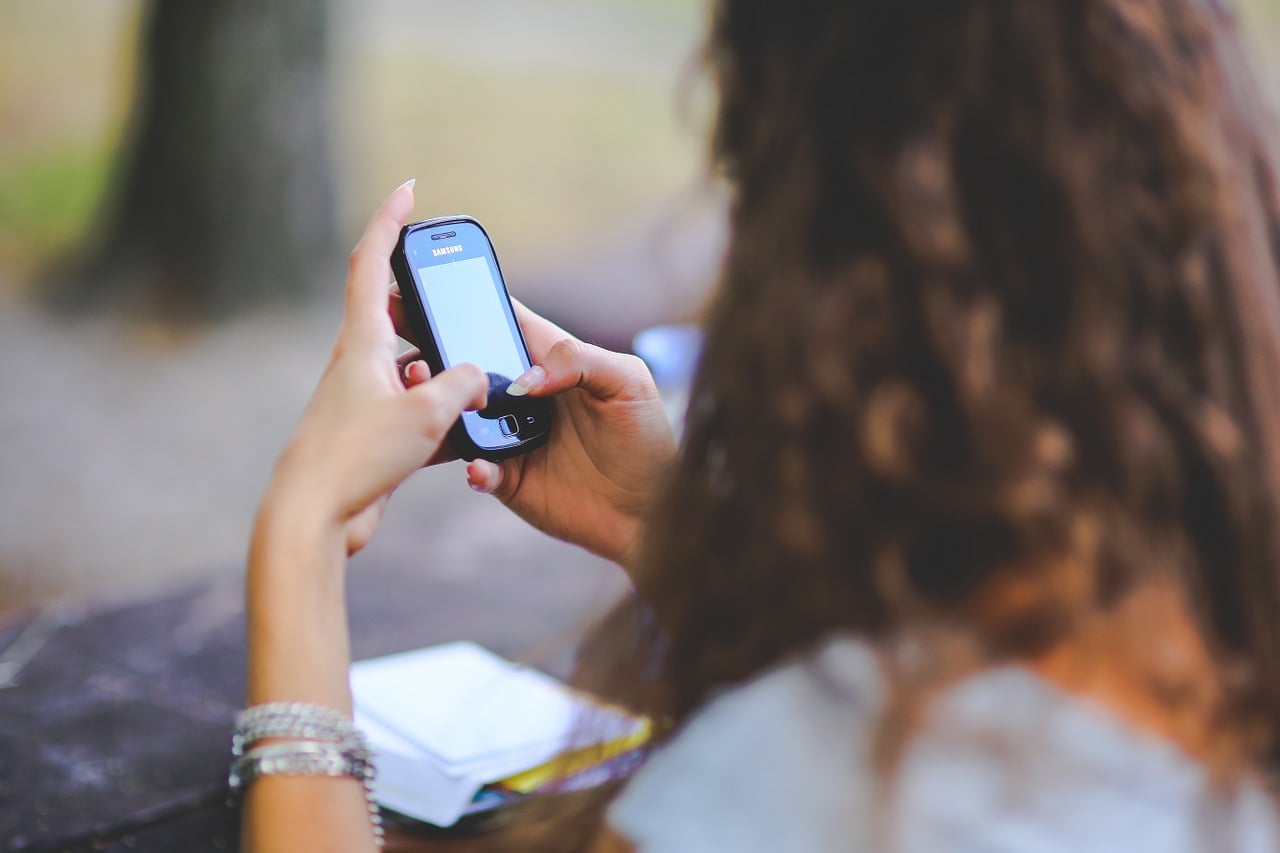 In an attempt to survive such an intense competition, incumbent telcos have been slashing the prices of their data packs ever since. And the latest telco to join the bandwagon is Tata DoCoMo.
The telco is now offering 1GB 2G data at just Rs. 41 with 30 days validity, in circles where it is providing only 2G services. To give you a fair idea, that's almost 5 times the data what other operators are offering at a similar price.
Under the Tata DoCoMo Winter Offer, the telco is also offering Rs. 32 worth of talk-time and 300MB of data valid for 30 days at Rs. 32. You can also recharge with Rs. 82 to get a talk-time worth Rs. 87 and 1GB data with 30 days validity.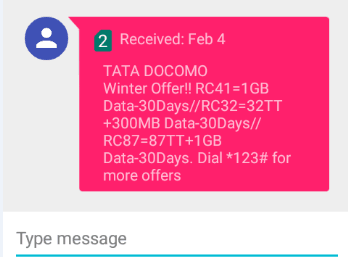 Also Read: Tata Docomo introduces unlimited calling plans for prepaid customers in Kerala
Also, to sustain the fierce competition offered by other telcos, Tata DoCoMo had introduced 'Simple is Best' plan late last year which offers 1500 local and STD minutes along with 2GB of data. For those who need extra data befits alongside the free voice calling, Tata DoCoMo has another plan which offers 5GB of data and 1000 local and STD minutes.
Also Read: Tata DoCoMo starts offering 1GB 3G data at Rs. 91 for prepaid users
Do make a note that both these plans are priced at Rs. 350 and are valid for one month from the date of activation.