It will be done and dusted today. Yes, the six months long free 4G services from Reliance Jio set to expire today. With the company not receiving much response to the JioPrime scheme, it is in sight of bother on how to get the consumers back. If the new reports are believed to be true, Reliance Jio will announce new tariff plans to maintain the 100 million subscriber mark based on various aspects.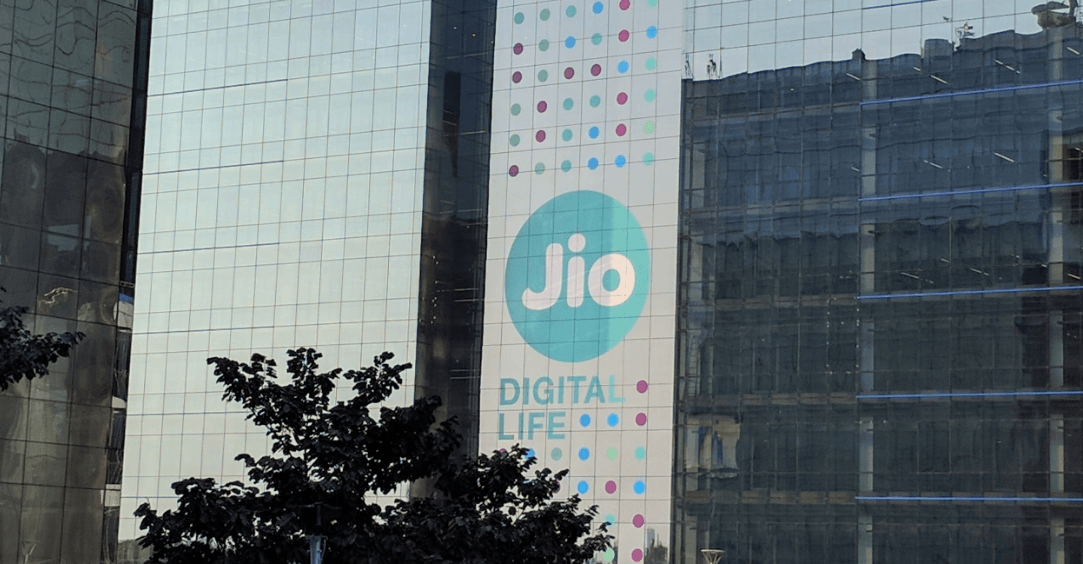 According to a new report from Business Insider, Reliance Jio will launch new tariff plans in the next two or three days, which will lure the consumers. But there are no details on the tariff plans, though. But the report claims as the plans will "flutter" the market.
From April 1, Jio will monitor the customer behaviour on three key aspects, cites the report. The new entrant will check how many users have chosen the tariff plans other than JioPrime from April 1. Some of the consumers have already made Jio as their primary number for the free 4G services, and Jio will now monitor how many customers looking to port out. And finally, Jio will see the total number of active SIM cards out of the current subscriber base.
So, if these three aspects satisfy, Jio will come with new tariff plans. Recent reports claimed that more than 50 million subscribers enrolled under the JioPrime membership scheme and some claimed that only 25-27 million users subscribed to the service. We believe that both the reports are false and Jio will soon disclose the numbers of JioPrime membership scheme.
So, to maintain the 100 million subscriber base, the company is planning to come out with new attractive plans. As of now, Jio is offering free 4G services under the 'Jio Happy New Year Offer,' and it is set to end today. The JioPrime membership scheme is for people who joins in Jio until today and recharges before 12 AM with the Rs. 99 membership plan.