Reliance Jio is the only telecom operator in India offering free voice calls. Back in September 2016, Mukesh Ambani said that voice calls will be completely free on Jio network for the lifetime. Since its entry into the Indian market, the operator offered free voice calls, because Jio makes voice calls over data with a technology named VoLTE, which everyone is aware of.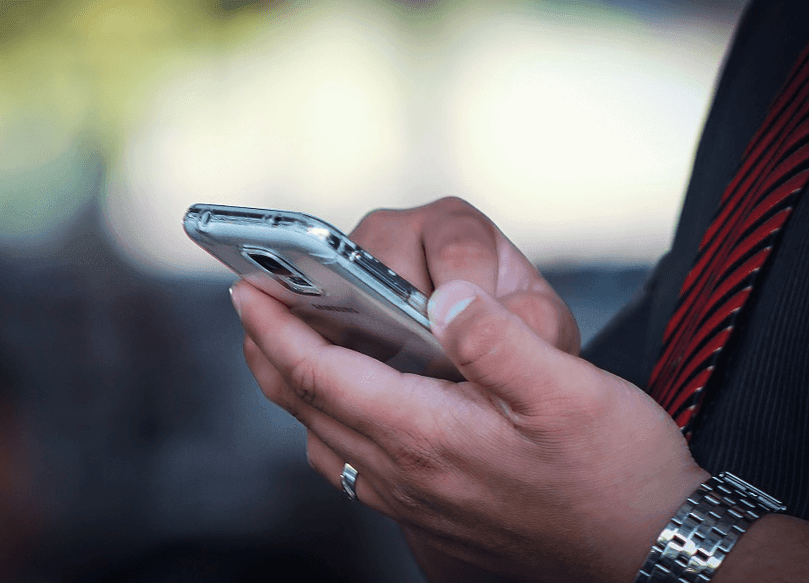 But here comes a slight twist because Jio is now limiting voice calls to 300 minutes per day, much like other telecom operators in the country. However, the reason behind the limitation of voice calls is an understandable one, and we got the confirmation for this news from the Jio Priority team.
Yesterday, Akshay Dhir from Punjab pointed out that Jio is limiting voice calls to 300 minutes per day citing that he received the information from Jio officially. We were taken by surprise after hearing this news.
Without wasting any time, we started verifying the news whether it's legitimate or not. And the news is true. Yes, Reliance Jio is limiting the voice calls, much like every other telecom operator in India, but the reason behind this limitation is not Trai nor any other external factor, it's the Jio subscribers itself which made the operator to keep a daily FUP for the voice calls.
Before heading out to the actual reason, here's a thing you need to know: This voice call limitation is not applicable to every Jio subscriber, instead, it's limited to just some users.
The Jio priority team states that they're limiting the voice calls because some users are potentially misusing the unlimited voice calling scheme. For example, some users are making promotions by making calls on Jio network. This is an example given by Jio's priority team executive.
So to avoid that Jio is limiting the voice calls for users who're using voice calls in a huge number on a daily basis. Furthermore, it's also confirmed that there's no weekly FUP for voice calls.
Also, the executive did not reveal the voice calling criteria to fall into this category. He said that some users are making over 10 hours of voice calls, and he falls into that category. When asked about what is the maximum limit for a user to not fall into this category, he didn't respond.
All said, Jio is limiting the voice calls, but only for users who're misusing the unlimited voice calling scheme. Also, there's no process to check on whether will you fall yourself into the category.
Update: The 300 minutes restriction is for EMDV plans which are listed on the company's website. All other plans such as Rs. 309, Rs. 399, Rs. 509, etc will continue offering unlimited voice calls without any restriction.