Reliance Communications (RCom) led by Anil Ambani today revealed the company's future plans. The Board of Directors of Reliance Communications Limited (RCom) had a meeting in Mumbai earlier today and reviewed the ongoing strategic transformation programme and even considered alternate plans for debt reduction.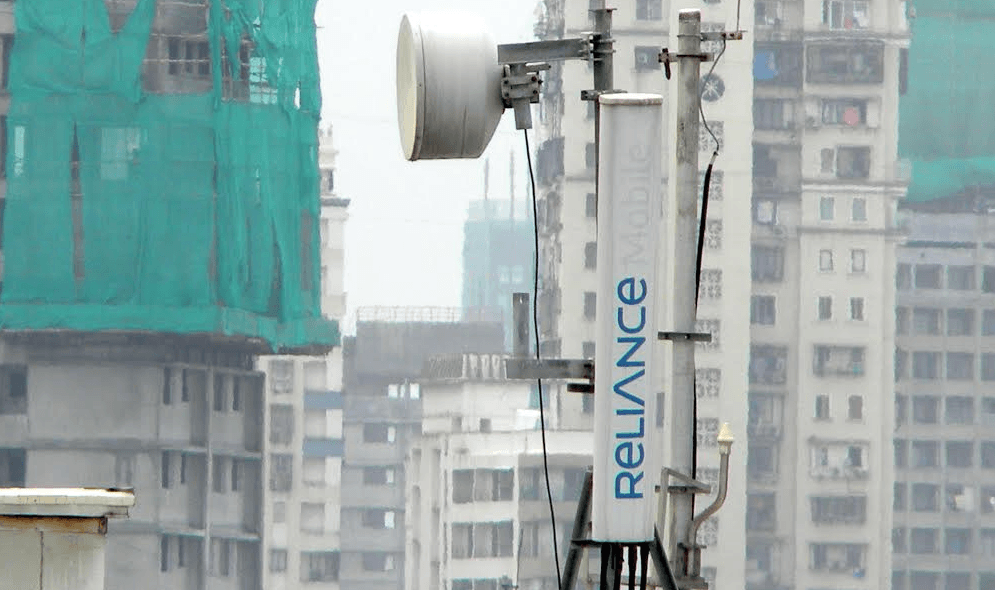 Here are the announcements made by RCom today.
Mobile Business
The board of directors decided that RCom will evaluate an alternate plan for its mobile business, through optimization of its spectrum portfolio and adoption of a 4G focused mobile strategy. The company recently asked its users to shift to 4G technology in Gujarat.
"RCom already has the unique advantage of capital light access to India's most extensive world-class nationwide 4G mobile network through spectrum sharing and ICR Agreements with Reliance Jio," said a press statement from RCom.
The combination of the mobile business of Sistema Shyam Teleservices Ltd (SSTL) into RCom is also expected to be completed this month. The addition of SSTL's valuable spectrum holdings in the 800-850 MHz band will strengthen RCom's spectrum portfolio by 30 Mhz, and extend the company's spectrum validity period in 8 important circles in the country until the year 2033 i.e. for another 16 years.
The Company has valuable spectrum across 800/900/1800/2100 Mhz spectrum bands aggregating 200 Mhz, valued at over Rs 19,000 crore for the balance of validity period, based on last auction pricing. The company will evaluate opportunities for monetization of the same through trading and sharing arrangements.
RCom Calls Off Merger With Aircel With Mutual Consent
Well, it was rumoured some months back that RCom is considering to call off the proposed merger with Aircel. And it's official now. RCom and Aircel Limited had signed binding agreements in September 2016 for the merger of RCom's mobile businesses with Aircel. However, the operator is now considering a single approach.
"The unprecedented competitive intensity in the Indian telecom sector, together with fresh policy directives adversely impacting bank financing for this sector, have also seriously affected industry dynamics. As a result of the various factors aforesaid, the merger agreement has lapsed. The Board approved the same," added the press statement.
Focus on domestic and overseas B2B Business
RCom is an integrated communications service provider with valuable B2B businesses, including Enterprise, Carrier, Internet Data Centre and global submarine cable network in India and overseas across continents.
These B2B Businesses generate equal revenues from domestic and overseas operations. As part of the ongoing transformation and in order to enhance value for all stakeholders, the RCom Board reaffirmed the focus on these stable, capital-light B2B businesses which have sustained and predictable revenues and profits, with immense growth potential.
Standstill
RCom even said that it will continue to be under a standstill period until December 2018 and expects to complete the SDR process as per applicable guidelines. "Shareholders of the Company at the Annual General Meeting held on September 26, 2017, have already approved the issuance of equity shares to lenders by conversion of loans," rear the press statement.