Mukesh Ambani-led Reliance Jio has managed to acquire 94% mobile data traffic share in India, driven by its free data services since its commercial launch in September last year, and it also has the maximum network coverage in 80% of cities, a Credit Suisse note said.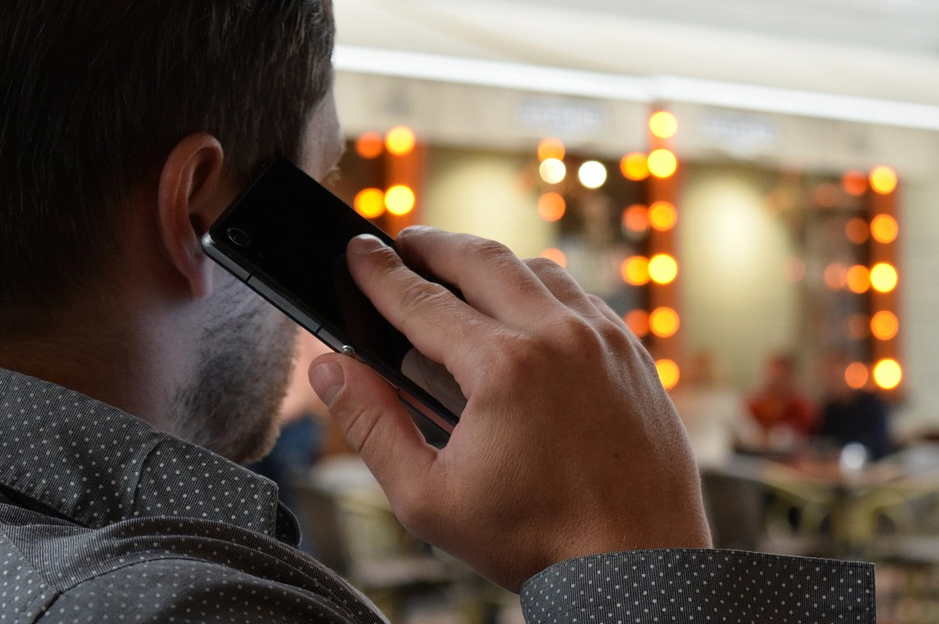 Jio's 4G speed trails behind its competitor Airtel with below 8 Mbps. Airtel led the pack with over 12 Mbps, followed by Idea at over 8 Mbps.
Reliance Jio, which crossed 50 million subscribers in record 83 days of launch, has now garnered around 80 million subscribers in India, and is set to achieve its target of 100 million subscribers by March 31, 2017.
Credit Suisse said that India's top telecom operators Airtel, Vodafone and Idea Cellular have 2% share each.
The agency said that it studied 2G, 3G and 4G coverage of telecom operators in 30 cities of India, out of which Jio fared well in 80% of cities. Airtel, Vodafone and Idea Cellular had good coverage in 10–30% of the cities.
Credit Suisse said that it studied network coverage and speeds characteristics across capitals of the larger states and major union territories (30 in total). "In our view, we have therefore surveyed a major part of urban India (we believe a significant portion of industry revenues, and an even higher portion of data revenues come from these locations)," it said, adding that it used image processing tools to map out areas with high-signal-strength in each of the 30 regions.
Reliance Jio's 4G signals are available in over 70 percent of the entire area covered by cellphone signals, and in no city it has a below 30 percent coverage. The reported however noted overloading of network under Jio's free offer period as one of the reasons for the new entrant's slow network speeds.
Also read: Reliance Jio to launch Rs 999 VoLTE feature phone with free voice calls to acquire millions of customers in India: Report
Bharti Airtel currently has over 70% coverage in 22% of the areas surveyed, while in 27% of the areas, the telco has between 30-70% coverage. In 51% of the area, Airtel's LTE coverage is below 30%, the study said.