Bharti Airtel conducted a workshop for retailers and distributors giving them awareness on compliance guidelines for activating new mobile SIM cards. The workshop taught the participants the correct measures for customer verification and documentation as prescribed by the Government of India.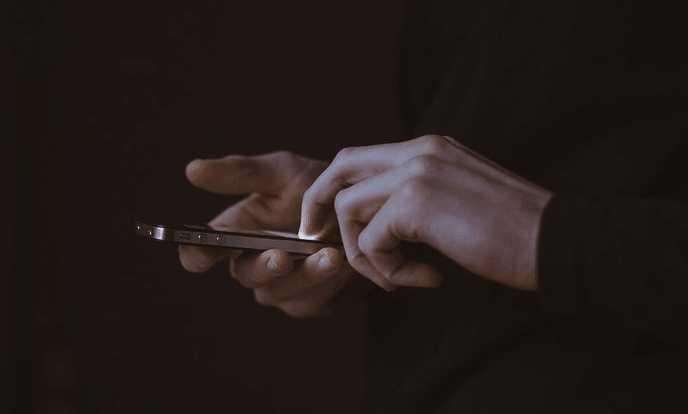 Shri. Ram Narain, Senior Deputy Director General (TERM), Department Of Telecommunication, Shri. N. K. Chhoker, DDG, TERM Cell Delhi, and Airtel officials were present at the workshop. Shri. Narain chaired the sessions.
Commenting on the initiative, Sameer Chug, Director - Legal & Regulatory Affairs (India & South Asia), Bharti Airtel said, "As a responsible corporate company, compliance with all requisite guidelines laid down by the Government is of utmost importance to us. We ensure that thorough customer verification at the time of new activation is an undisputed mandate adherence by our distribution partners. In line with this, we have already deployed Aadhar-based eKYC verification, which is not only faster but also efficient. With this drive, we plan to help our retailers and distributors to ensure full compliance with all the norms during the documentation process."
The workshop sensitized the participants about the possible misuse of mobile connections and how to curb them through the right verification process. They were also informed about the guidelines of the Department of Telecommunications on mobile number activation.
Also Read: Data war: Bharti Airtel is now offering 4GB of 4G Data at Rs. 149 as part of segmented offer
The workshop was conducted in collaboration with the TERM Cell (NCR), Department Of Telecommunications (DoT). The company is expected to conduct such workshops throughout the country. However, there is no immediate information available about the next session on the topic.