Lava International today announced a unique scheme for the Indian consumers called 'The Ultimate Money Back Challenge.' Under this scheme, Lava is offering a refund for purchases Lava smartphones and return it in 30 days if they're not satisfied with the product. "In case a customer is not happy with the experience, he can return the handset and take his money back within 30 days.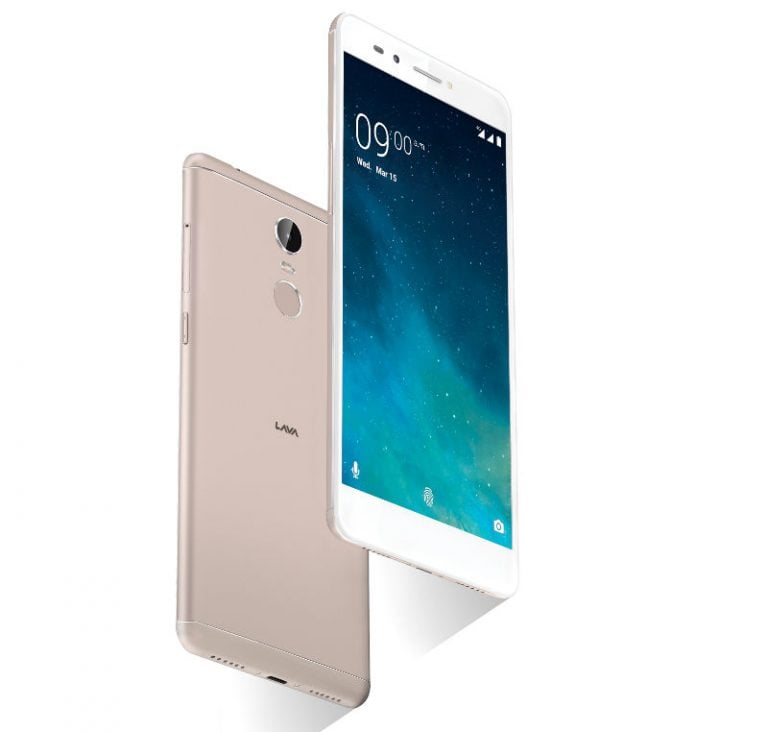 Furthermore, Lava says that for those who decide to continue with the products, Lava is offering a 2-year warranty. However, the product has to be purchased after October 1, 2017. Customers can return the handset at the nearest Lava service center.
Here's how the process works:
Customers buy a Lava handset after October 1, 2017
After using the product, if customers are not satisfied, they can return it to Lava within 30 days from the date of purchase.
Customers can return the handsets at the nearest Lava Service Center.
After processing the request by taking the details of the customer and validating the documents, the service center executive will give a cheque to the customer.
A nominal processing fee will be charged from the customer. The charges vary with the device, and the full list of charges are given below.
Customer will receive a phone call from Lava to verify the details and the customer can deposit the cheque in his bank account after four working days.
This is a unique offer from Lava and almost all the Lava smartphones are eligible for the offer. While several smartphone brands in India are providing one-time screen replacement, Lava has gone ahead and announced the 'Ultimate Money Back Challenge.' In addition, several Lava feature phones are also part of this scheme.