India's telecom sector, which is currently going through a bad phase due to falling profitability and rising debts, is expected to cross Rs. 6.6 trillion revenue mark by 2020 with data becoming the main growth drive.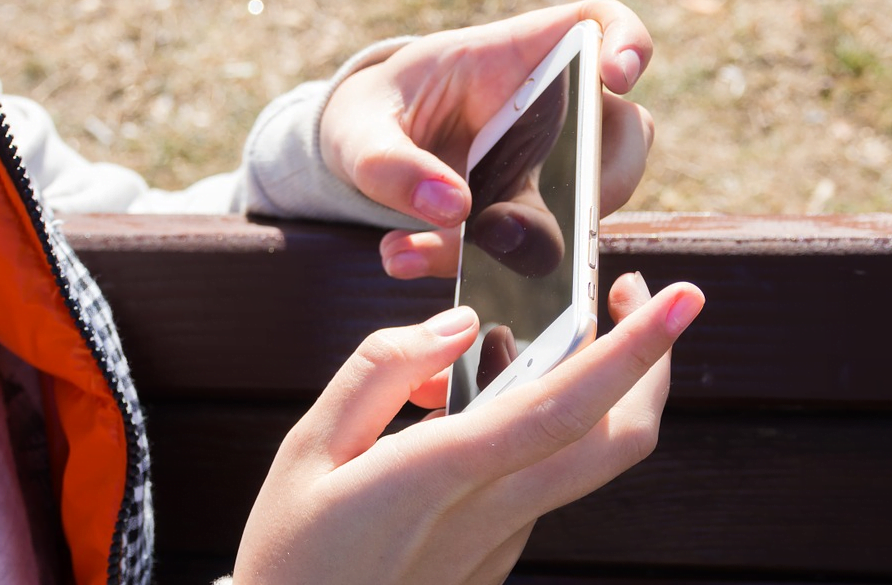 Telecom Minister Manoj Sinha said the Indian telecom industry had seen a paradigm shift from a voice centric market to a data-centric market. "While voice business still contributes a large chunk towards operator revenues, data revenues have shown an exponential growth trajectory over the last few years," Sinha was quoted as saying by media reports.
Sinha also said that machine-to-machine (M2M) services would also see a jump in uptake driven by Internet of Things (IoT) technologies like health monitors, smart transport, smart meters, among others. The projected rise for M2M services will be 21 per cent, as per him, who said this new service would drive significant growth for mobile data.
"...as the telecom sector moves to newer technologies, TSPs (telecom service providers) will need to identify innovative avenues to monetise this data opportunity," he said.
In India, mobile data traffic also grew by 76 per cent in India in 2016 primarily attributed to increased smart phone penetration. He said that the rising uptake of smartphones, especially in urban areas, has increased the usage of internet on hand-held devices -- in 2016.
He said that 559 MB of mobile data was generated per month by an average smart phone, up from 430 MB per month in 2015. Further, video consumption is also expected to be 75 per cent of India's mobile data traffic by 2021, up from 49 per cent in 2016.
The government is also working on the new telecom policy and is expected to bring out a draft by December-end. The newly appointed Telecom Secretary said that the Department of Telecom is in the process of setting up working groups. These working groups will help in the creation of the new policy.
The government is reportedly planning to introduce the final telecom policy by March 2018. It is planning to get views of all stakeholders, including the public in the contours of the new policy.
The telecom department is planning to kick off a wide consultation and outreach before finalising the new policy.