Telecom Secretary Aruna Sundararajan on Friday said that the government would bring out the draft of the new telecom policy by December-end, various media outlets reported.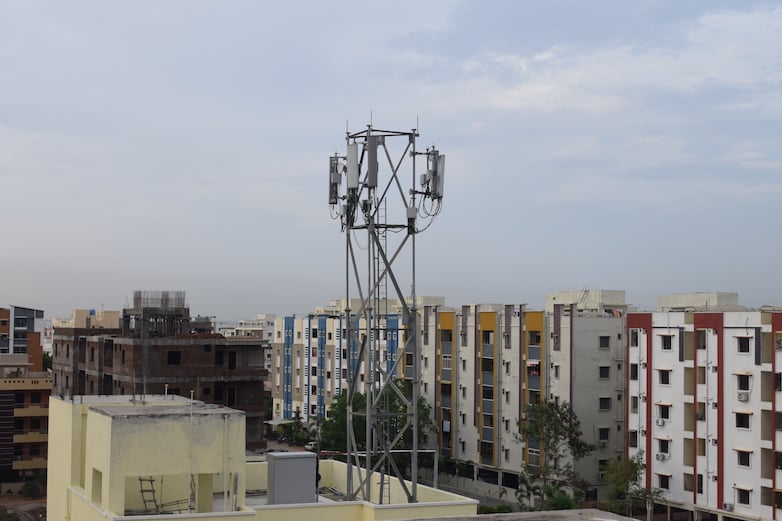 The newly appointed Telecom Secretary said that the Department of Telecom is in the process of setting up working groups. These working groups will help in the creation of the new policy.
The Indian government is reportedly planning to introduce the final telecom policy by March 2018.
The Indian government is planning to get views of all stakeholders, including the public in the contours of the new policy.
Media reports suggest that the telecom department is planning to kick off a wide consultation and outreach before finalising the new policy.
The telecom department recently held the first round of discussions with operators, industry associations and research organisations on key focus areas under the new telecom policy.
Reports suggest that these discussions were around policy and regulatory framework, spectrum framework, security requirements for telecom networks, ease of doing business, and even manufacturing and exports.
According to an ET report, the department has already mooted ideas around cloud economic zones, aligning of the Center and states to achieve telecom objectives, and devising network and regulations for IoT devices.
The new National Telecom Policy will broadly focus on areas such as the Internet for all, next-generation technologies like 5G and Internet of Things (IoT), skills development, and security, among others.
The work around the new policy begins amid intense competition brought by Reliance Jio, which launched disruptive offerings. These offerings impacted financials of all the telcos in India.