It seems that incumbent operators are quite serious about the data war as Reliance Jio is nearing the launch their data-focussed services at a relatively lower cost. Operators like Idea and Airtel have already started providing extra data in old packs whereas Vodafone is treating its users with 'Double Data' on their recharges.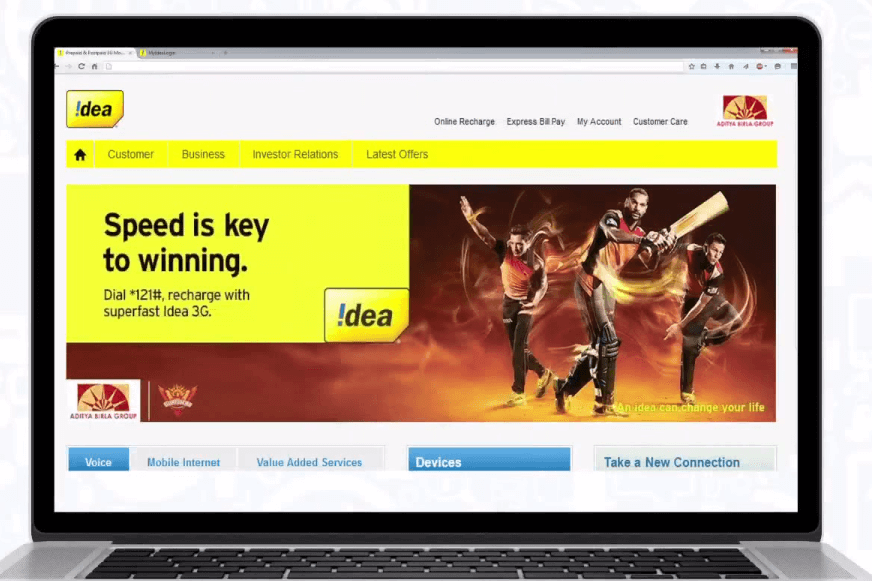 Now Idea Cellular has announced new promotional data plans for the Himachal Pradesh circle. As a part of these new plans, customers could get upto double the data when compared to general recharge packs. However, they haven't removed old data packs. These new plans are available for both new as well as existing users in the prepaid segment.
When we contacted with Idea Cellular's customer care services, executives in Himachal Pradesh shared confirmed that the newly launched packs are available in the circle. However, they have declined to share further details about these plans.
Packs (in Rs.)

Market Benefit

Free Extra Benefit

Total Data Benefit

202

1.25 GB 2G Data

0.75 GB 2G Data

2 GB 2G Data

347

1.5 GB 3G Data

0.5 GB 3G Data

2 GB 3G Data

447

2 GB 3G Data

1 GB 3G Data

3 GB 3G Data

547

2.5 GB 3G Data

5 GB 3G Data

5 GB 3G Data

947

4.5 GB 3G Data

5.5 GB 3G Data

10 GB 3G Data

*These packs comes with a validity of 28 days

#Do Check With CC Before Recharge
These packs are targeted to those who consume more data and pay more than normal users in that regard. Idea can benefit from this move as they can retain some existing users as well as bind new customers through these offers. What do you think about these offers?