A hacking competition "PwnFest" held in Seoul, South Korea unleashed the weakest security loopholes in Google Pixel smartphones. A group of white-hat hackers from China successfully hacked Google's Pixel flagship smartphone under 60 seconds.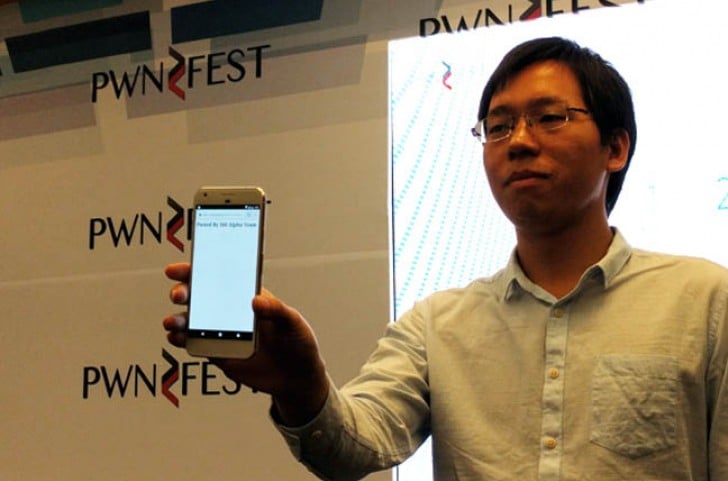 The team of hackers also showed an exploit, which allowed remote code access on Pixel. Within minutes the group installed zero-day vulnerability on the phone. It means that unethical hacking could prove to be disastrous for Google's Pixel as it can be used for wrong motives. It can allow attackers to run software remotely and fetch private information of the user. All this could be done smoothly without the user ever knowing.
Thanks to the competition, Google got to know about the shortcoming in its smartphone. The search engine giant has confirmed that it patched this vulnerability within 24 hours of its breakthrough at the competition in Seoul.
Such Hackathons are held to explore the best talent in the field of White-hackers all around the world. Through Hackathons, teams showcase their talent of breaking within the layers of protection on popular devices. On the successful attempt, the teams are rewarded with big prizes. The "Pwned by 360 Alpha Team" that uncovered the vulnerability in the Google Pixel got a cash prize of $120,000.