Dish TV has added a new Malayalam channel Janam TV to its array of Malayalam channels, taking its offering to 28. Janam TV will be available on channel number 730.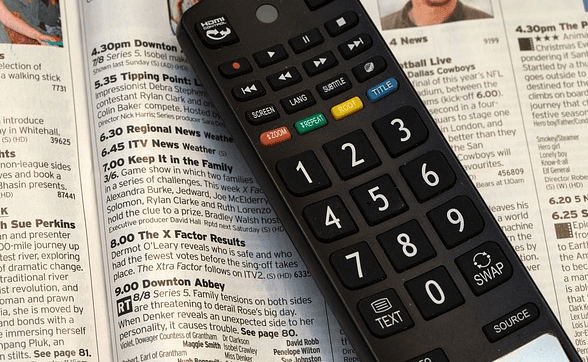 Dish TV India chief operating officer Salil Kapoor accounts this as Dish TV's commitment to provide maximum width and depth of content with an overall of 500+ channels & services.
"Dish TV has always taken the lead in enhancing the value proposition and believes in providing the maximum and the best in entertainment to its subscribers. Our endeavor is to increase affinity with our audiences by providing them the choice of content they would like to watch. And now by adding Janam TV exceedingly popular Malayalam news channel in our channel bouquet, we take pride to offer maximum Malayalam content to our customers in Kerala and we will continue to expand our offerings with further additions," he said.