Topwise Communication, a leading Chinese ODM (Original Design Manufacturer) is all set to launch its first smartphone under Comio brand on August 18. The company has sent out media invites for an event on August 18 saying 'On 18th August 2017 You Will Feel the Power'. The brand is also looking to invest Rs. 500 crore over the next two years in the Indian market.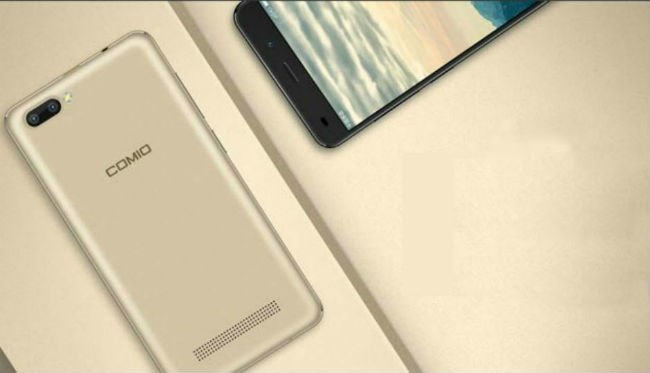 For the unaware, Topwise Communication previously worked with homegrown Indian brand Micromax. However, it is now looking to sell smartphones in India of its own. Back in April 2017, Topwise appointed Sanjay Kalirona as its CEO, who previously worked with Zen Mobiles and Intex Technologies.
Topwise is looking launch smartphones between Rs. 6,000 and Rs. 12,000. "This (Rs 6,000 to Rs 12,000) is the biggest smartphone segment, and brands operating in this offline segment are very few. Earlier, this segment was held by Indian brands, which is somehow going down day by day and now their strength lies below Rs 6,000. Established Chinese brands are going upwards in the value chain. So somehow, very few brands have an offline presence in this price segment we are targeting," Sanjay Kalirona, CEO, Comio India recently.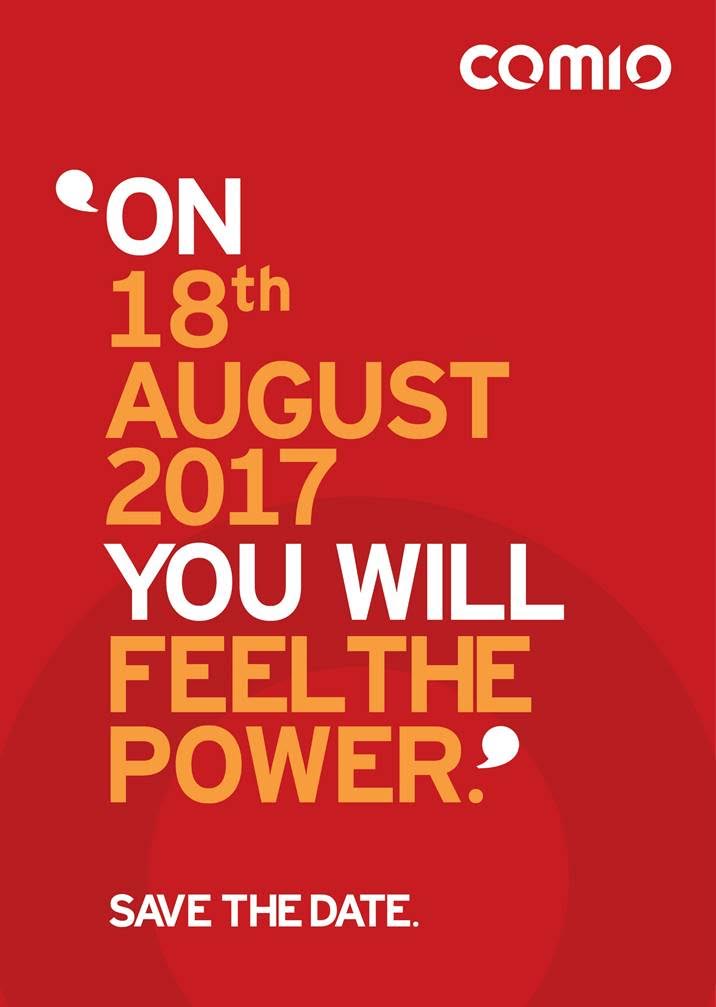 Furthermore, Comio also showcased a smartphone named Comio S1 recently, which is a dual camera smartphone. Comio India might launch the Comio S1 and a few other phones in India on August 18 event. The Comio S1 is on its way to become the cheapest dual camera smartphone in India.
Speaking about the Comio S1, it sports a metallic body, paired with a 5-inch HD display, dual rear camera setup, 2GB of RAM, 16GB of storage, MediaTek processor, and a 2700mAh battery. Kalirona also confirmed that all the Comio phones would be released in India with Android 7.0 Nougat on board.
Initially, Topwise will import the smartphones from its homeland China to sell in India. Later on, the brand is planning to set up a manufacturing plant in the country. Comio phones will be sold in India across major offline stores.