BSNL has come up with a new scheme called 'Loot Lo' for the customers who're looking to join BSNL postpaid network in November 2017. Under this offer, BSNL is offering up to 60% discount for customers who will be paying advance rental for the plan they choose.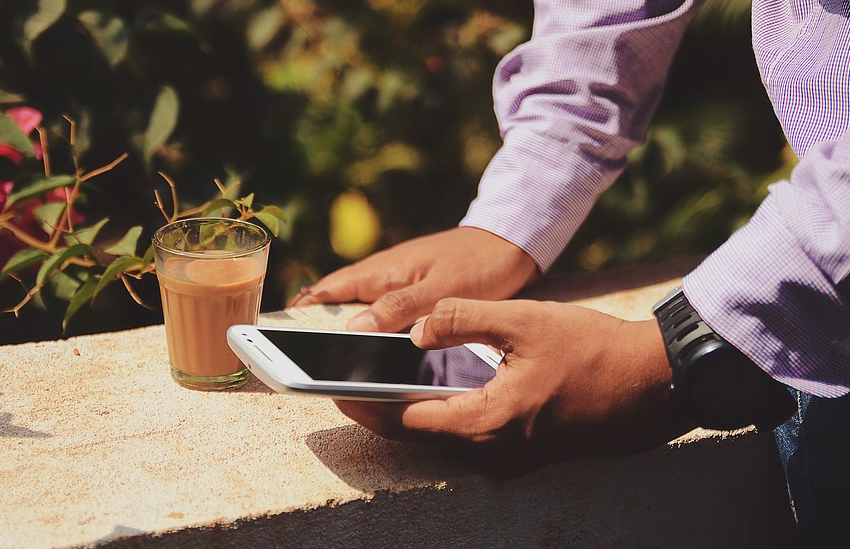 Here's how the BSNL Loot Lo offer works: A total of seven BSNL plans are applicable under this offer- Plan 1525, Plan 1125, Plan 799, Plan 725, Plan 525, Plan 325, and Plan 225. So, if a customer is looking to pay 12 months advance payment for any the plan mentioned above, then he will receive up to 60% discount on the plan. The state-run operator is also giving a discount on six-month advance rental and 3-month advance rental as well. This offer is valid on a pan-India basis.
Take a look at the image below for the discount details of the offer:
However, there are some terms and conditions for this offer, which you should know. This discount offer is not applicable on BSNL's entry-level postpaid plans- Plan 99 and Plan 145. Also, the discount option is for advance rentals only and not on monthly rental schemes.
BSNL also stated that existing BSNL customers can also avail this offer, however, there should not be any pending bill payment though. Also, existing customers may migrate to other plans using this offer. In case of new customers opting for the advance rental plan in November 2017, BSNL is waiving off the installation charges though. This offer is applicable for retail as well as enterprise customers.
Lastly, there's one more offer for customers who haven't paid their bill payment for more than four months. BSNL is offering a discount of 25% on pending bill payment, but the customer has to choose either 12-month or 6-month or 3-month advance rental scheme.
BSNL also updated its postpaid plans to offer more data. Now the same postpaid plans are delivering 500% more data. Take a look at all the new BSNL postpaid plans by heading over here.