Bharat Sanchar Nigam Limited (BSNL) has announced that it has extended its free national roaming offered for prepaid and postpaid mobile services for one year period. Last year, free national roaming was introduced by BSNL as a promotional offer for a period of one year starting June 15, 2015. The offer is now further extended for one year on pan India basis with effect from June 15, 2016.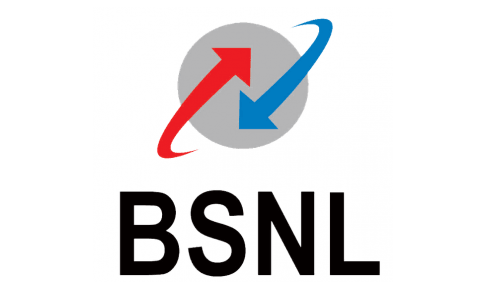 Under the offer, BSNL provides free incoming calls during national roaming for its prepaid and postpaid mobile subscribers. While most operators charge anywhere between Rs 30-100 for free incoming during national roaming, BSNL offered the same free of cost. The offer turned out to a huge success and BSNL was able to maintain steady growth throughout the year.
BSNL still holds the No.1 position in landline segment with 58.52% market share. Among the private players, Airtel holds the No.1 position in Broadband segment (Wired + Wireless) position with 25.69% market share and Vodafone at second position with 18.54% market share as on 31st March 2016. The total number of telephone subscribers in India increased from 1051.88 million at the end of February 2016 to 1058.86 million at the end of March 2016, thereby showing a monthly growth rate of 0.66%.
Free national roaming was announced by Telecom Minister Ravi Shankar Prasad after telecom service providers opposed TRAI recommendation on abolishing roaming charges. However, national mobile number portability was soon followed which allowed subscribers keep their existing number when they move between circles without the need for roaming.
As on 31st March 2016, the private service providers hold 91.30% market share of the wireless subscribers, whereas the state-run operators BSNL and MTNL hold 8.70% market share. Do let us know by comments below whether you find free national roaming from BSNL attractive.