Bharti Airtel, India's leading telecom operator has now reportedly entered final stages of discussion with Telenor to acquire its India operations.
A Hindustan Times report on Friday said that Bharti Airtel is likely to finalize the deal by the end of February, following a probable decision on Telenor on January 24. "…Much of the decision on Telenor will be taken on January 24 -- the day the Airtel board is meeting for its third quarter results," a source was quoted as saying by the English daily.
Bharti Enterprise Chairman Sunil Mittal has separately confirmed Bharti Airtel's talks with Norway-based Telenor for the latter's India operations. Mittal, in an interview to Bloomberg Qunit said, "So I would say we look at everything, But I think they are talking to many people not just us. So I don't know what the outcome would be"
Mittal said that Telenor as a telco in India created a lot of difficulties in 6-7 circles with a value play. But, it is now in the interest of India, to give a good exit to companies like Telenor rather than wasting all the efforts. "In India they have competed with us head-on."
An earlier ET report said that if Airtel goes ahead with the Telenor acquisition, it will have to take an additional debt burden of Rs 1,500 crore.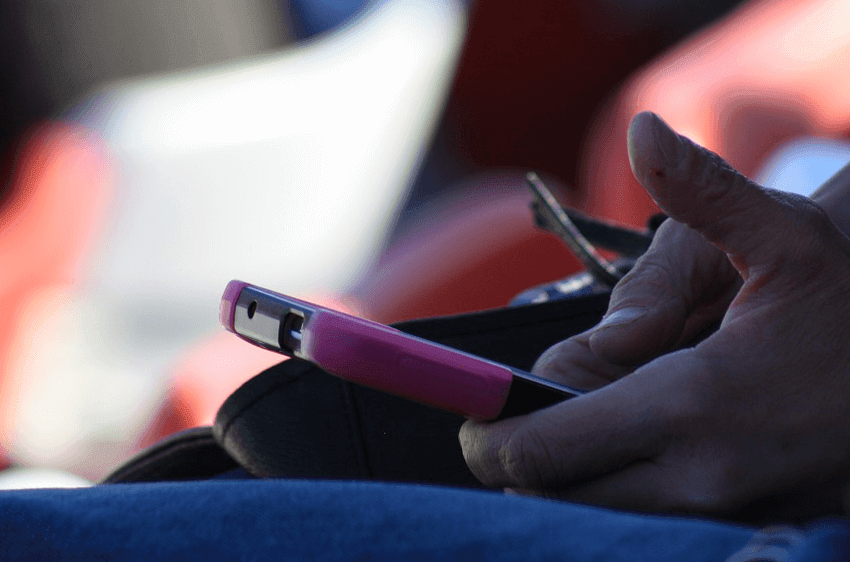 The potential acquisition will allow Bharti Airtel to add to its 4G spectrum and be better placed to counter 4G entrant Reliance Jio Infocomm, a telecom venture owned by Mukesh Ambani-led Reliance Industries Limited.
Bharti Airtel, which acquired around 174 Mhz of spectrum across the 4G bands of 1800 Mhz and 2300 Mhz and the 3G band of 2100 Mhz bands for over Rs 14,000 crore in the last auctions, didn't buy 1800 Mhz airwaves in Uttar Pradesh (West), Uttar Pradesh (East), Bihar, Andhra Pradesh and Gujarat, five circles that are among the most lucrative in terms of subscriber numbers and revenue share.
Telenor has been reportedly looking to exit India, having been pushed into a corner thanks to its limited data spectrum holdings and its presence in only a few pockets. Reports said that Telenor had in past discussed similar acquisition possibilities with Vodafone, Idea Cellular and ISP Tikona Digital. However, the talks didn't succeed due to various issues.
Also read: Airtel slams Trai for allowing Jio to continue with promotional offers, files affidavit with TDSAT
Idea Cellular had reportedly offered equity but that didn't appeal to Norway's Telenor, which wants a complete exit from India. Telenor had also started talks Vodafone and was seeking around $1 billion for its spectrum, which has fallen in value over time.
Telenor didn't participate in spectrum auctions in October in India, a market where it has made losses and has struggled to expand operations. Though Telenor India holds 4G spectrum in seven circles, it offers 2G services in six – Andhra Pradesh, Uttar Pradesh East and West, Bihar, Gujarat and Maharashtra. It is yet to start services commercially in Assam.