Bharti Airtel, India's leading telecom operator has reportedly filed an affidavit with the telecom tribunal, the Telecom Disputes Settlement Appellate Tribunal (TDSAT ) , slamming the Trai for allowing Reliance Jio to break rules around anti-competitive promotional offers.
According to media reports, Airtel has also alleged that the Telecom Regulatory Authority of India (Trai) is "perpetuating illegality" by allowing the 4G entrant to game the interconnect regime by allowing Jio to offer free voice and data services.
In the affidavit, Airtel said that the 'free services' being offered by the said TSP are ex-facie predatory as they have been introduced solely to drive out competition rather than encourage it.
"The free voice services, given that they are being offered at below the IUC fixed by TRAI itself, are intended solely to drive out competition," it said.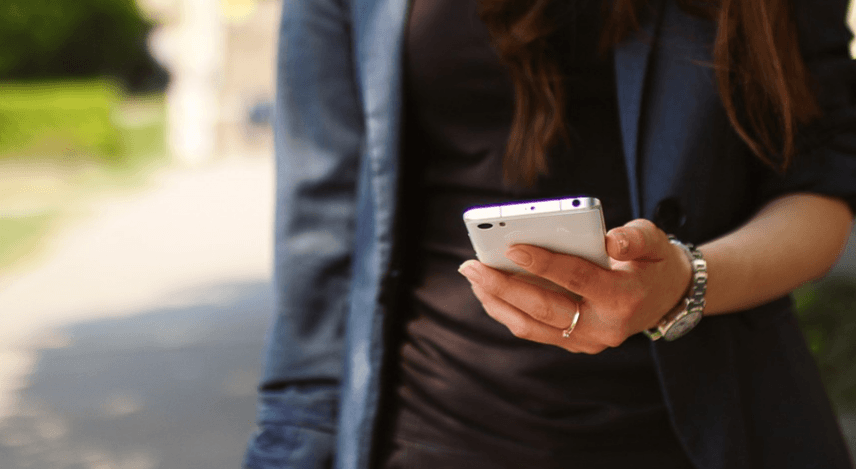 The telco added, "Trai has failed to even deal with the aspect as to how can unlimited free voice services be offered against its own tariff orders and regulations, wherein it has been repeatedly stated that IUC of 14 paisa will serve as the floor," it added.
A couple of weeks back, Bharti Airtel had filed a plea with the TDSAT, urging it to direct the Trai to stop Reliance Jio from continuing to offer free data and voice services which it alleged were predatory as they were being offered at below the set interconnect charge.
Airtel had then alleged Jio was offering free services beyond the permitted 90-day period and that Trai had been a mute spectator to it.
The interconnect charge is currently set at 14 paise a minute and is the floor for retail tariffs, as per the regulator's rules.
"Such gaming of the IUC regime is detrimental to consumer interest as it leads to uninformed decision making by the consumer in the wake of an unstable regulatory tariff regime," Airtel then said. Following this, the regulator sought additional time from TDSAT to look into Jio's latest promotional tariff plan, Happy New Year.
The matter will now come up for hearing on February 1, reports added.