Paytm has been on a roll ever since PM Modi announced demonetisation. In yet another move, the digital payments platform has rolled out an update to its app that brings new features onboard along with increased transaction limit for merchants. Now merchants can transfer up to Rs. 50,000 at one go through the app. Also, the new update speeds up the app operation by 3x, even on slow connectivity.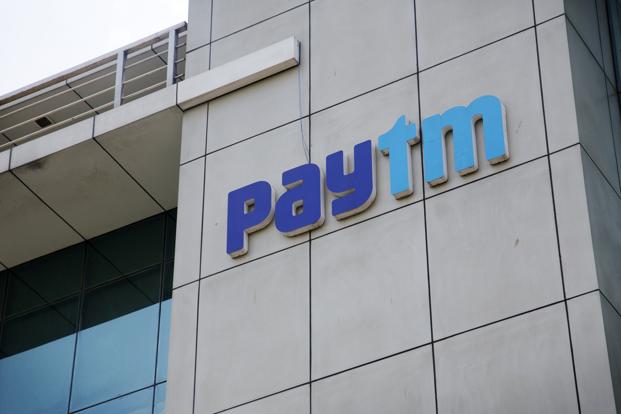 In addition, the process of adding money to the wallet has been reduced to a single window, which saves time. The new update also allows users to put fingerprint as their password for the app. Not only this, Paytm users will now be able to scan the recipient's QR code from the saved image on their phones. To use this new mode of payment, users need to tap on the 'Scan Paytm QR from the Gallery' option on the top right corner. After selecting the option, users will be able to scan the QR image received in the gallery via WhatsApp, e-mail, or any other platform.
Also Read: Paytm Finally Gets RBI Approval to Launch the 'Paytm Payments Bank' Service
To address user queries, Paytm has also introduced 'Paytm Community Forums' which aims at solving questions posted on it. The forum is also integrated into the Paytm app. Commenting on Paytm Community Forums, Paytm stated in a press release,"This huge base of active Paytm users is an active community that encourages conversations around Paytm's diverse use-cases,"
Also Read: Everything You Need to Know About PayTM's Wallet Merger with PayTM Payments Bank
Extending help to the non-KYC merchants, Paytm announced that they could accept payments up to Rs. 50,000 in one go, which is a substantial increase from the earlier limit of Rs. 20,000. However, the Paytm Wallet balance of the non-KYC merchants cannot be more than Rs. 20,000, in case it exceeds the limit then the amount will be automatically transferred to merchant's bank account. Regarding settlement charges, Paytm announced that it would not be levying any fee on transactions made to the bank.