PayTM is soon going to merge its PayTM Wallet business with its PayTM Payments Bank division. The company is waiting for RBI's green signal to start its banking operations.
The parent company of PayTM - One 97 Communications is still going to carry on other e-commerce activities on PayTM's online portal. However, the wallet service will be merged into PayTM's future banking business. It is noteworthy to point out that PayTM's bank division's license is owned by PayTM's founder - Vijay Shekhar, not One 97 Communications.
PayTM incorporated PayTM Payments Bank Ltd and PayTM E-commerce Pvt. Ltd as different entities in August. Many reports also suggest that PayTM's e-commerce portal might act as an operating base for AliBaba's operations in India.
What will happen to your PayTM Wallet and Existing Balance?
As mentioned above, PayTM Wallets will now be a part of PayTM Payments Bank Ltd. As per PayTM's public statement, the current PayTM wallet owners can login into PayTM account and transfer their existing balance to their bank accounts by providing bank details (Account Number and IFSC code). The company is giving a 15-day time period to wallet owners to transfer their Wallet balance to Bank accounts (till December 21). For the ones who fail to do so, the balance will be transferred to a specialised account in PayTM Bank but they will not be able to transact until they provide their bank details.
Also, the above process is not applicable for the users whose PayTM wallet has been inactive for last six months with zero balance. Such users will have to login into their PayTM account and send a written consent via e-mail or in-app option to get included in PayTM Payments Bank Ltd.
PayTM Bank: License and Operative Capacity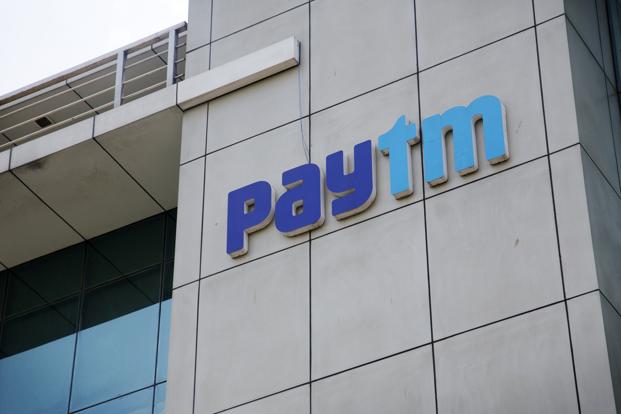 A spokeswoman for PayTM told Economic Times,"As per the directions of RBI; the company will transfer its wallet business to the newly incorporated PayTM Payments Bank Limited (PPBL) after receipt of necessary approvals. The (payments bank) is in the process of obtaining final licence from RBI and will commence operations after obtaining due approvals" she said. But she did not reveal anything about Alibaba and PayTM's collaboration, terming it as a mere "speculation".
Another interesting fact is that Alibaba's digital wallet - Alipay is in technological cooperation with PayTM. Also, the combined share of Alibaba and its subsidiary - Ant Financial - in One97 Communications is 40 percent. Alibaba has invested around $680 million in One97 Communications.
For all those wondering how PayTM Banks are going to operate - The Central Bank of India has bestowed an 'in-principle payments bank licence.' to PayTM's founder. Vijay Sharma owns 51% stake in PayTM Bank while One97 Communications owns the rest 49%. In a recent interview, Sharma revealed that he had invested Rs 112 crores in the PayTM Bank.
Alibaba does not hold any direct share in the upcoming PayTM Bank. PayTM's blazing success could be attributed to PM's demonisation move. Various reports suggest that PayTM now witnesses over 5 million transactions every day.