After Delhi and Rajasthan, Bharti Airtel has chosen to upgrade the networks in Bihar and Jharkhand with additional spectrum and 'dual carrier' technology. The upgrade is a part of its Project Leap initiative. Using the 'dual carrier' technology, Airtel has combined the capacities of two 5MHz carriers in the 2100MHz band, resulting in faster data speed, better voice quality, and improved indoor and outdoor coverage.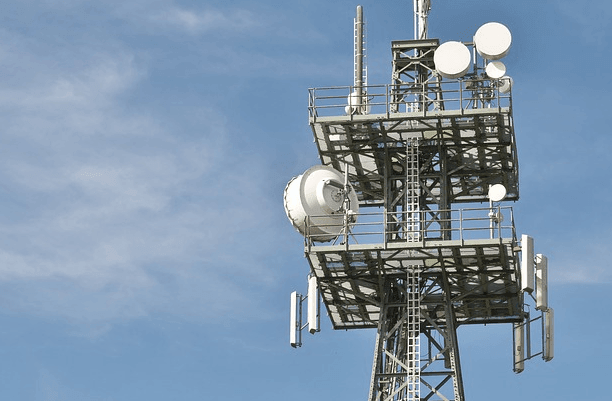 In Airtel's own terms, the customers in Bihar and Jharkhand will now be able to 'enjoy 4G-like speed even when they are on the 3G network.' The devices will also start showing extended battery life as the new technology optimizes the back-end processes between the network and the devices.
Speaking about the upgrade, Ritesh Singh, CEO – Bihar and Jharkhand, Bharti Airtel said, "It is our endeavor to constantly innovate and introduce cutting edge technologies that help to deliver a seamless network experience to our customers. The deployment of 'Dual Carrier' technology is in line with our focus to deliver a superior network experience to our customers, who can now enjoy a seamless 4G experience. We would like to thank our customers for their cooperation during the network upgrade and invite them to experience our network."
Also Read: Airtel appoints Raj Pudipeddi as Director – Consumer Business & Chief Marketing Officer
Airtel is said to be the first operator to deploy dual carrier technology in Bihar and Jharkhand. Under Project Leap, Airtel has been upgrading its network across the country. The service provider has invested Rs. 60,000 crores over three years for the project. Airtel also deployed 'carrier aggression' technology combining capacities of spectrum in 2300 MHz (TD-LTE) and 1800 MHz (FD-LTE) and delivers data speeds on up to 135 Mbps with compatible handsets.