In a surprise move, Aircel, the fifth-largest GSM operator, has withdrawn 'Dedicated Special Offer Menu' from its USSD shortcode *121#. From the last two years, the company was providing dedicated special offers to every customer through USSD shortcode. But from last week, it has stopped offering special offers through the code and withdrew the menu leaving their customers with no options to check special offers for their numbers.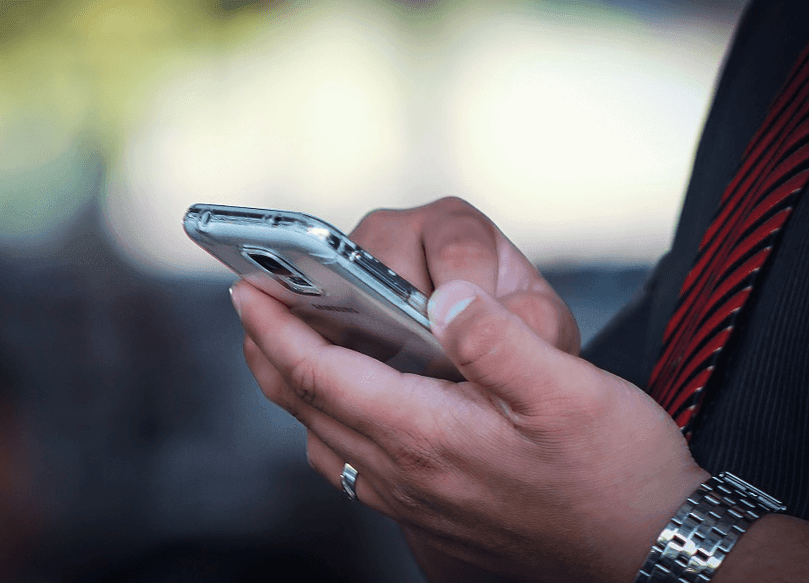 Few days back, it has also announced to sell its 4G airwaves to Bharti Airtel to reduce debts ; making a smooth path to merge its GSM business with Reliance Communications through stock swap deal.
Stopping offering special offers would harm the company which is already losing out customers and adding very fewer customers than rivals like Bharti Airtel.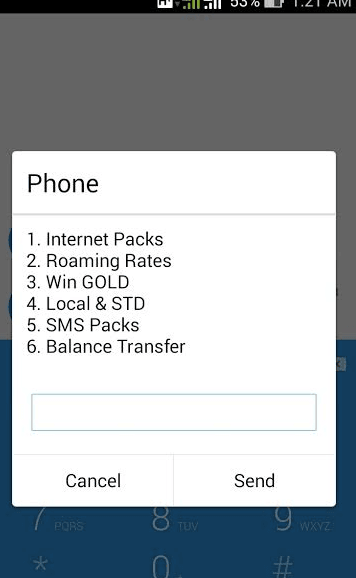 In March, the company run by Maxis has only got 0.41 million new customers while market leader Bharti Airtel topped the chart with 2.55 million new additions.