Indian telecom service providers said that they are surprised and are deeply dismayed by the cartelization related remarks by the Indian telecom regulator in the Supreme Court in respect of the its business practices and ethics. The telcos, through COAI, have said that the cartelization related remarks are misplaced, baseless and rather misleading.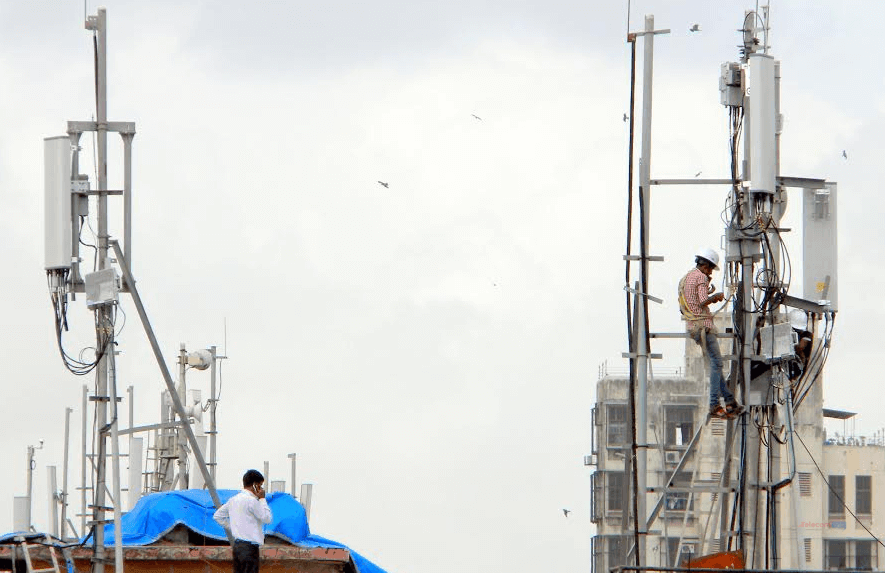 Earlier, Attorney-General Mukul Rohatgi, who was appeared for Trai, said, "This is a cartel of four-five players in a country of a billion. They earn huge revenues and couldn't be bothered about consumer satisfaction."
Mukul Rohatgi also pointed out that the telecom companies were earning up to 61% profit but only investing 5% in infrastructure. He also said that telcos were only interested in signing up more subscribers without fixing call drops.
In a statement issued Friday, the telecom operators said, "The industry is deeply hurt by such strong remarks especially when it is a well-known and acknowledged fact that huge investments have been made by the operators which has yielded in connecting and empowering a billion people."
Telcos also argued that they charge the lowest tariffs in the world, while paying one of the highest spectrum charges and other levies. The Indian telcos said that the industry has leveraged its financial ability and taken on debt to the tune of Rs. 3.8 Lakh Crore, to further invest a cumulative figure of over Rs. 8 Lakh Crore, not only to meet its service obligations but in strongly partnering the government at every step to shoulder the massive responsibility of providing the highest standards of service quality and in establishing the best technology infrastructure.
"We, therefore, respectfully request and urge the concerned authorities to refrain from the use of such harsh and unsubstantiated language at any forum against the telecom service providers, which is not only uncalled for but also projects them in a poor light. This is more so especially when one takes into account the very substantial contributions made to the Indian socio-economic landscape, through generation of multiple tax revenues, employment generation, as well in acting as a major growth engine and driver to the internet economy," the statement said.