After cutting down data tariffs in Kolkata circle, the Maxis owned fifth largest telecom operator Aircel has now revised data packs in 'C' category circle of Bihar and Jharkhand. With the latest data revision Aircel customers in the region can save upto 33% on data packs.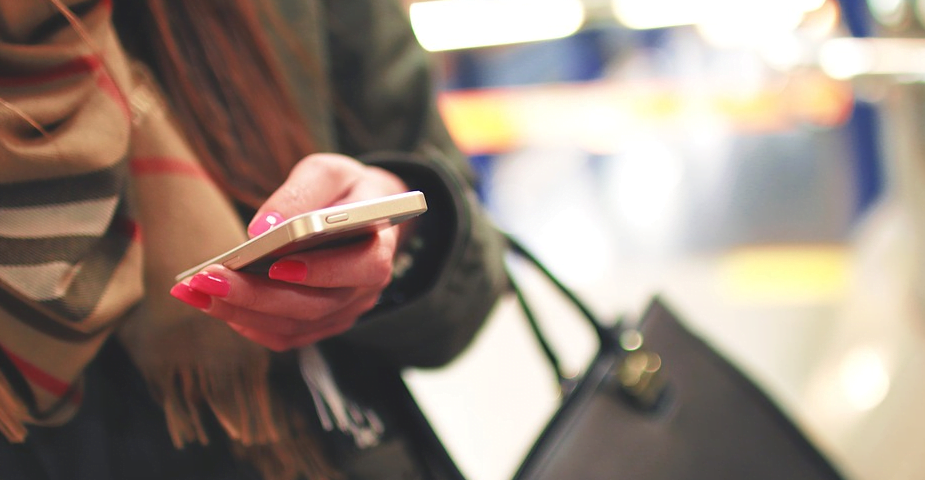 This move by the company came at a time when they are facing stiff competition from rival 3G operators who have already slashed data charges in the market. Also, market leader Bharti Airtel which enjoys one third of the market share in the circle is expanding its data footprint in the circle after buying 4G spectrum from them. In this situation data price cut would help the operator to bind their existing customers as well as to attract new customers on their network.
Aircel prepaid customers in Bihar and Jharkhand who use more than 3 GB data in a month would be benefited by this move as the company has cut down costs on high end packs while the lower data denominations remain unchanged. For example, customers who were paying close to Rs 400 for 3 GB data can now get the same benefit at only Rs 365 while those who consume much more data can get 10 GB 3G data at only Rs 665 which was earlier priced at Rs 997, a direct 33% cut in data rates. For more details check the chart embedded below.
Details of revised Aircel data packs in Bihar and Jharkhand
Data Benefit (3G)
Old Price (Rs )
New Price (Rs )
3 GB
399
365
4 GB
515
395
5 GB
575
515
6 GB
697
575
7 GB
753
625
10 GB
997
665
According to latest subscriber data Aircel has more than 72 lakh subscribers. The company also added maximum new subscribers in the last month. With these newly revised data packs, we expect the company would further add new subscribers in the coming months.
special thanks to Abhishek Chatterjee for sharing the tip.