Aditya Birla Group chairman Kumar Mangalam Birla could emerge as the unanimous choice for chairman of the Vodafone-Idea Cellular merged entity, Mint reported.
Kumar Mangalam Birla's appointed of the proposed merged entity would also help Vodafone Group make a case that it has spun off or de-consolidated its subsidiary Vodafone India, person told the publication. "Vodafone can't be seen as having greater control in the merged entity," he was quoted as saying.
The publication sources said that both companies should hold around 37% each in the merged entity in an ideal situation, but for that to happen, the Aditya Birla Group will have to infuse fresh funds upwards of $1 billion.
Vodafone's stake in the merged entity is likely to remain higher than the Aditya Birla Group's, but it will fall below 51%. According to the report, the merged entity may have 12 directors on its board—three from either side and six independent ones.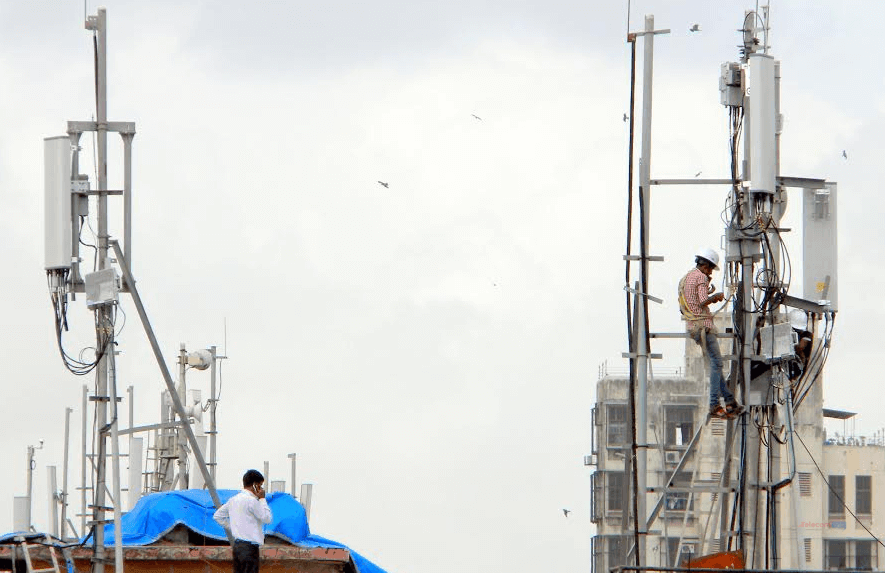 Vodafone Group and the Idea Cellular have reportedly appointed consultancy firms EY and Deloitte, respectively, to conduct due diligence for the proposed merger.
The proposed merger of Vodafone India and Idea Cellular will create the nation's largest telecom operator. A new Vodafone-Idea entity would have about 390 million users, exceeding current market leader Bharti Airtel's 266 million.
The combined entity will also be the largest by revenue market share of around 43% share with combined revenue of Rs 78,000 crore.
Bharti Airtel is currently the leader in revenue terms. It had reported annual revenue of Rs 50,008 crore from local telecom operations in the last financial year.
Vodafone Group chief executive officer Vittorio Colao clarified that the planned merger with Idea Cellular would not result in an exit from India for the UK-based telecom major. The top executive, during an call after the third quarter results, said the proposed merger is about "creating a stronger asset, create the No. 1 telco in the country…build the largest network in India and build the best management team through a combination of the two management teams."