Anil Ambani-led Reliance Communications (RCom) reported a net loss of Rs 531 crore in the third quarter, while its revenue declined 4.3% at Rs 4,922 crore in the quarter, against Rs 5,142 crore in Q2. The telco said that it posted net loss on account of an unprecedented competitive intensity, complete shutdown of its profitable CDMA operations, and due to an increase in amortisation and interest expense aggregating Rs 278 crore on account of capitalisation of 850 MHz spectrum liberalisation fee.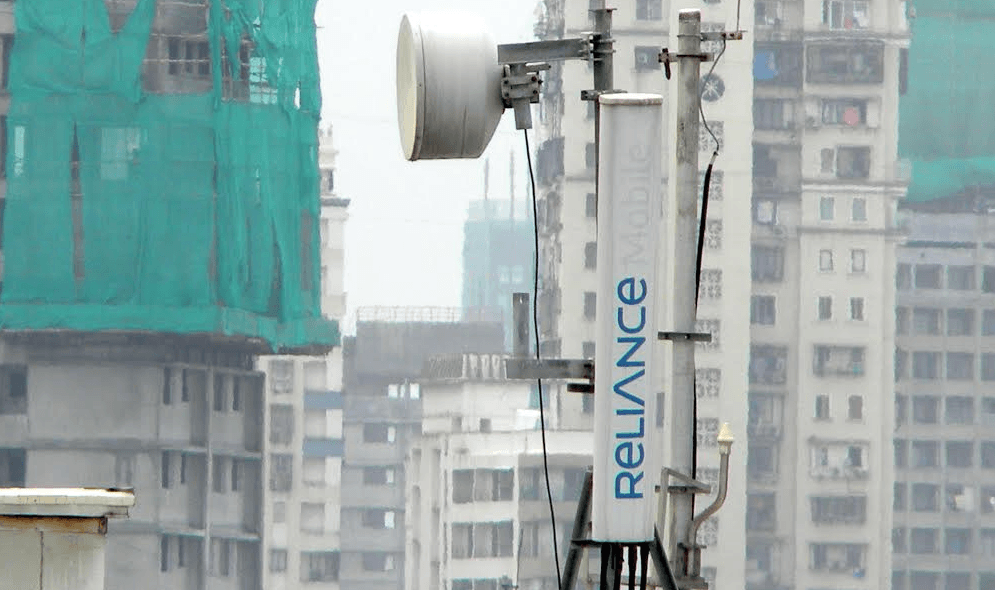 RCom's EBITDA in the third quarter went down 21.8% at Rs 1206 crore from Rs 1,542 crore in the second quarter.
The telco's revenue from India operations went down 4.9% at Rs. 4,267 crore from Rs 4,488 crore in the second quarter. Its revenue from global operations stood at Rs. 1,132 crore, up 4.0% from Rs. 1,089 crore in Q2.
The telecom operator said that it is expecting "significant long-term benefits from its unique access to Reliance Jio's extensive and state-of-the-art 4G LTE network at minimal capex and opex."
RCom added that Jio's 4G network is enabling it to provide differentiated and best-in-class 4G LTE services to its valued subscribers.
RCom posted RPM at 40 paisa, down 10.5% sequentially. The telco's minutes of usage stood at 102.1 billion, up 4.3% sequentially, while ARPU went down 0.6% quarter-over-quarter at Rs 154
The total data customer base is 32 million including 23.4 million 3G/4G customers in Q3. The telco said that the total data traffic at 93.7 billion MB is down over 10% Q-o-Q. The traffic has decreased mainly due to severe competitive intensity, it added.
During the quarter, RCom launched the '149 Unlimited' Calling Plan, offering customers unlimited calling talk-time to any phone on any telecom network across the country, including STD calls, at just Rs 149 per month. It also rolled out a new post-paid plan named the JALSA plans targeted to acquire high value Voice & 4G Data customers.