The KaiOS has been a much talked about operating system which is powering a lot of feature phones in today's date. The KaiOS unlike other feature phone OS has survived the heat of competition and has established itself as a growing and reliable platform among the other renowned names like iOS and Android. In India, the popular JioPhone has been known to run the KaiOS since it was launched. Owing to JioPhones the KaiOS has garnered significant attention from the Indian tech community since now a lot of users use JioPhones. Below we have presented four striking features of the KaiOS which make it stand apart from other feature phones Operating Systems.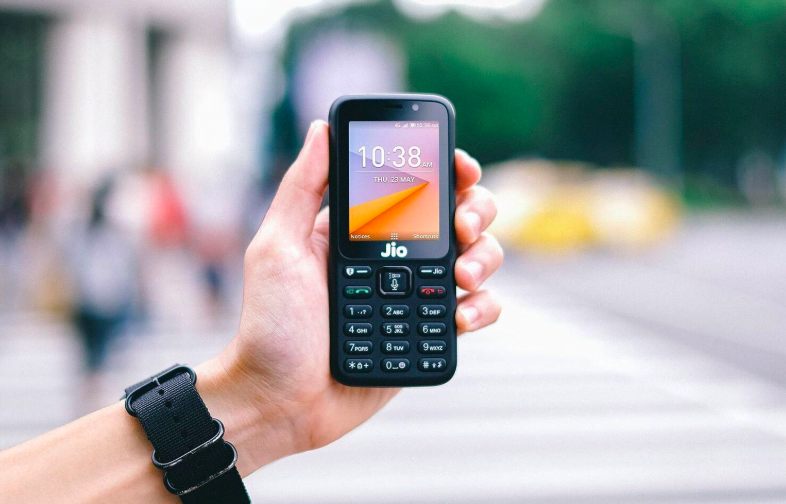 KaiStore
Like other successful mobile OS, the Kai platform has managed to avail a lot of applications for the phone users. With the increasing amount of apps for almost every utility and entertainment, the KaiOS has built an extensive portfolio of apps on its App Store. KaiOS has a library of apps which has successfully been supported by a lot of known companies, meaning that many apps of your choice might be within your reach in the KaiStore. Reportedly, WhatsApp has also been slated to grant support for KaiOS in the coming months.
Games
Games are another feature on the KaiOS which make this platform a threat to other low-end OS like Android Go. Thanks to KaiOS' proper resource management, the platform has been able to support smooth gaming. Owing to this, a lot of game developers are slowly switching on their development for the KaiOS platform due to its increasing popularity. This again means that a lot of simple games that you see on Android today might be up for installation on KaiOS soon.
Social and Messaging
One massive advantage which JioPhone has over its competitor is the support for Social Media and messaging applications like Facebook, Google Maps, Search etc. Also, the dual SIM support and seamless operations were made possible due to the KaiOS on JioPhone. Because of the ability of the platform to run all major social media applications, the OS has provided the manufacturers to make budget-oriented phones which bring the features of Android into a small, affordable package.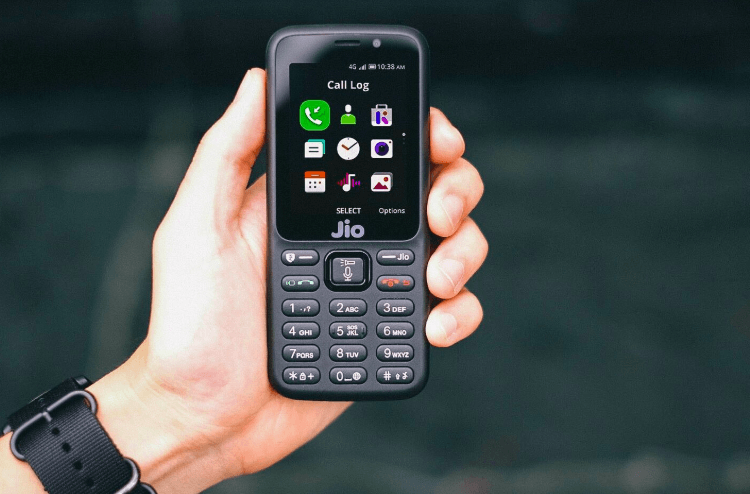 Long Battery Life
Indian buyers have long put their faith in features phones because of their long battery life. The JioPhones have also been able to boast of four-day battery life due to the KaiOS platform. On the other hand, where Android phones struggle to last a day with a 3,000mAh battery. These phones sporting KaiOS can last 4 days in a single charge due to better resource management. Also, KaiOS comes with a lot of battery saving options which turn your phone into a basic one with minimal operations so that you can save on more battery.