UCWeb, the leading provider of mobile internet software and services has released an update to its mobile browser for Android users. UC Browser 10.7 has included plenty of personalization options, making it easier for the users.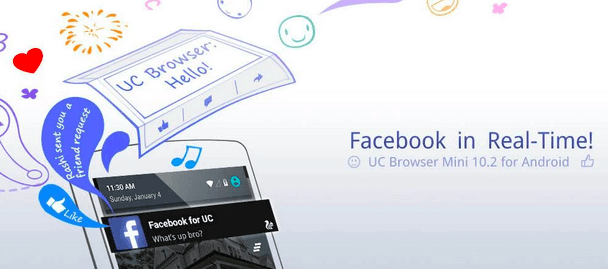 The users can now rearrange the cards such as Headlines, Top Sites, Jokes, Cricket Match, Cricket Topic, Top Free Apps, Opinion, Trending Video, Shopping, and more - according to their own preferences and pin their favorite one to the top.
"UC Browser is the first mobile browser to introduce cloud computing. With the new launch, UC Browser once again stands ahead of the industry to further consolidate its focus for India, where almost half of total page views on mobile phones are accessed from UC Browser (as per StatCounter). This new update will transform the way nearly half of India's mobile browsing traffic is consumed," Kenny Ye, Managing Director, UCWeb India, said.
Also read: How to save data on mobile internet? Our tips on data saving for you
UC Browser's iconic cloud technology provides the users fast loading of pages. The latest version of UC Browser for Android can be downloaded from Google Play.