Mukesh Ambani-led Reliance Jio emerged as the leading telco in the wireless broadband space with maximum subscribers in the month of November 2016, pipping market leaders Bharti Airtel, Vodafone and Idea Cellular that already offers 4G services in India, the Telecom Regulatory Authority of India's data revealed.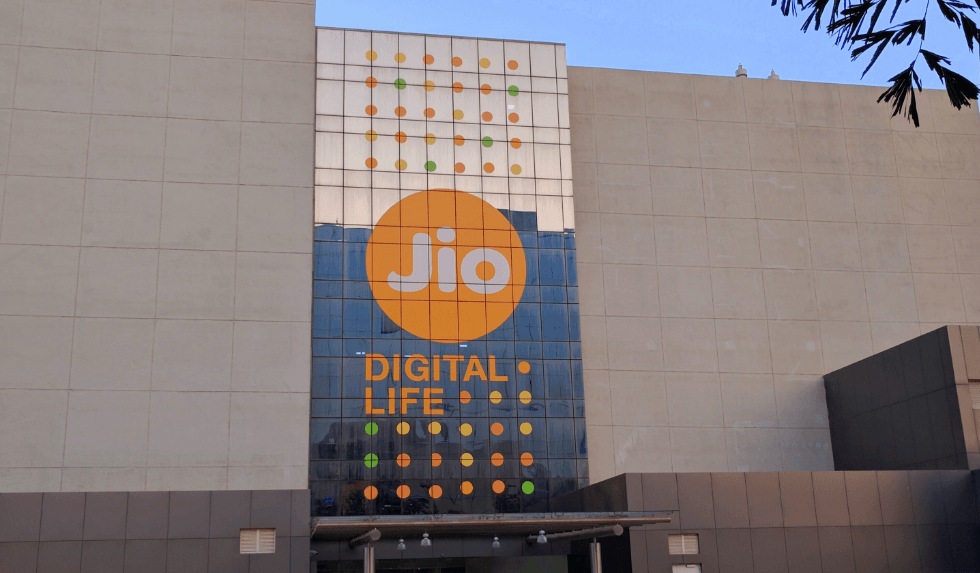 The 4G entrant Reliance Jio had 52.23 million wireless broadband subscribers in November, followed by Bharti Airtel with 41.90 million subscribers, Vodafone India with 34.88 million subscribers and Idea Cellular with 28.40 million subscribers.
Jio added over 16 million new users on its network in November, while market leader Bharti Airtel added just a million subscribers in the same period, followed by Vodafone India with 0.9 million new users.
India's third largest telecom operator Idea Cellular gained with new 2.5 million, BSNL added 831,286, Telenor added 486,786, Aircel added 302,036, Reliance Communications added 156,187 and MTNL added 3,364 new customers, the data revealed
Quadrant lost 69,211 customers, Sistema Shyam 288,720 and Tata Teleservices lost over 1 million subscribers. Quadrant recent announced closure of its operation.
Bharti Airtel was the leading wireless broadband service provider with 46.22 million subscribers in the month of October, as per Trai data.
According to Trai data, Reliance Jio had the highest broadband market share at 23.9%, followed by Bharti Airtel and Vodafone at 20.1% and 15.9% respectively.
Reliance Jio, which launched commercial operations on September 5, has already garnered over 80 million customers in India. It has been offering free voice and data services in a bid to capture the market.
India's overall telecom subscriber base grew by 21.02 million to cross 1.12 billion at end-November 2016, driven by Reliance Jio.
Trai said that the number of telephone subscribers in India increased from 1,102.94 million at the end of October 2016 to 1,123.96 million at the end of November 2016, thereby showing a monthly growth rate of 1.91%.
The mobile subscriber base went up by 1.96% to 1,099.51 million at the end of November from 1,078.42 million in October, Trai said.