Reliance Industries (RIL) chairman Mukesh Ambani and his son Akash Ambani on Friday met with the telecom secretary JS Deepak as well as the Telecom Regulatory Authority of India (Trai) chairman RS Sharma, to discuss the rollout plans of Reliance Jio, along with the ongoing interconnect points issue with top Indian telecom operators.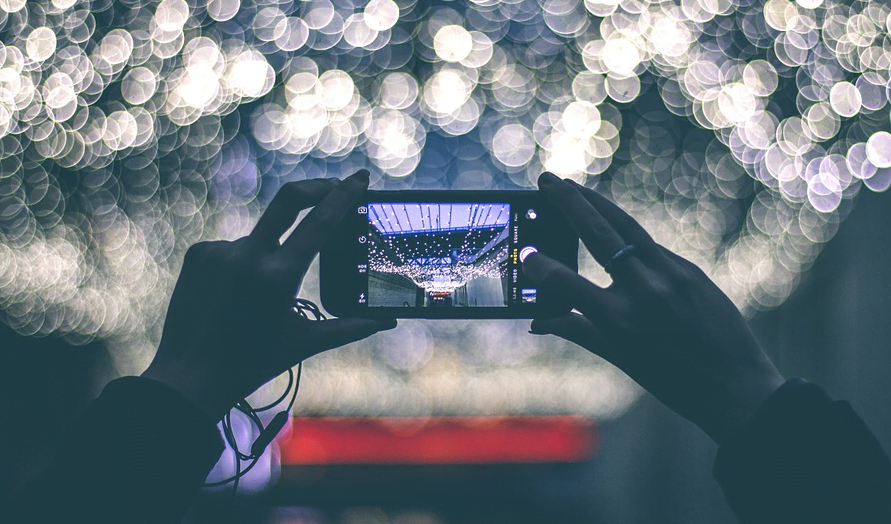 According to media reports, Ambani updated the telecom secretary and Trai chairman on Reliance Jio's operations and plans. Bharti Airtel chairman Sunil Bharti Mittal also met with telecom secretary JS Deepak to discuss the ongoing issue.
Reliance Jio has accused incumbent players of not releasing sufficient interconnection ports during its test run of services. It has also alleged that the incumbents were trying to "sabotage" its entry into the telecom sector by denying it adequate points of interconnect (PoIs) which is leading to a majority of calls from the Jio network dropping, thus delaying the commercial launch.
Jio had recently said that it had submitted to Trai that it will need 12,727 network interconnection for mobile services and 3068 points for STD call facility before commercial launch of its services.
It also said that top three operators have released only 1,400 E1 ports so far, while 12,500 E1 ports, based on industry practice, are required for 22 million subscribers, which was conveyed to the COAI member operators. India's top telecom operators have accused Jio of running full-fledged commercial operations in the guise of trials and are trying to poach their subscribers through mobile number portability. Telcos through their industry body also countered Jio claims of having 1.5 million customers in the trial phase and, citing reports, alleged that the new entrant has activated 2-3 million subscribers.
Top telcos such as Bharti Airtel, Vodafone India and Idea Cellular have said that they have provided enough PoIs and won't provide more till Jio's commercial launch.