As a part of its monthly security release update program, Google has published Android security bulletin for March. It comes with Android 7.1.1 March security patch update for Pixel and Nexus devices. This new update comes with minor bug fixes and vulnerabilities solution. Google has not yet released the changelog for the update, so we don't have the complete information about what changes the update would bring on the devices.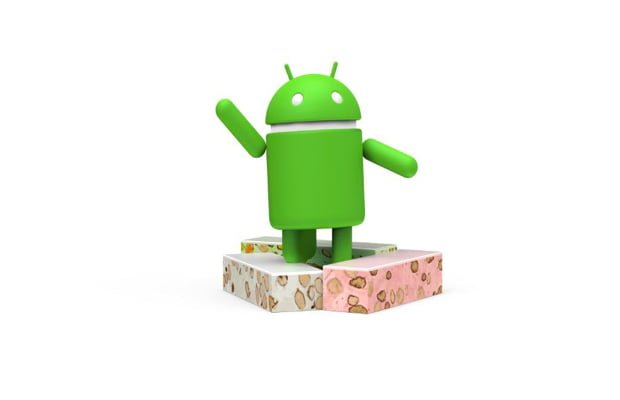 In the bulletin, Google stated that the update fixes around 21 issues along with 39 vulnerabilities. Google also mentions that this update provides "Android partners with the flexibility to more quickly fix a subset of vulnerabilities that are similar across all Android devices.".
Google Pixel and Nexus devices will receive the update directly from Google along with the security patch. On the contrary, the OEMs will first add their set of features to the update and release it in the coming days. It is worth noting that Google started releasing monthly security patches with Android Marshmallow update and it has not missed a single patch for Nexus and Pixel devices ever since.
Google released both the OTA (over-the-air) and factory images for these Nexus and Pixel devices
Google Pixel XL

Google Pixel

Google Pixel C

Google Nexus 6P

Google Nexus 5X

Google Nexus 6

Google Nexus 9 (LTE)

GoogleNexus 9 (Wi-Fi)

Also, being an incremental update, it will be rolling out in a phase-wise manner. It will reach your device in the next few days. For the ones who are acquainted with flashing their devices, they can download the factory images and OTA images for their phones. Before going ahead with the process, we must warn you that flashing OTA images does not risk your device's existing data but factory images do have an impact on it.
Have you received the OTA update on your Nexus/Pixel phone? If yes, let us know if you noticed any significant change that has debuted with the update.