Mere days after Apple held its iPhone launch event, Google has announced that its own product-unveiling event will be held soon. Alphabet's search engine giant is all set to hold a press event for the unveiling of its next generation Pixel series smartphones at the SFJazz Center in San Francisco, on 4th of October.
The company has sent out press invites to the event, which is rumoured to showcase the latest line of Pixel devices – Pixel 2 and Pixel 2 XL. Along with the invite indicating that the show will begin at 12 pm ET, the invite recipients were also let in on the upcoming Pixel 2's promo video.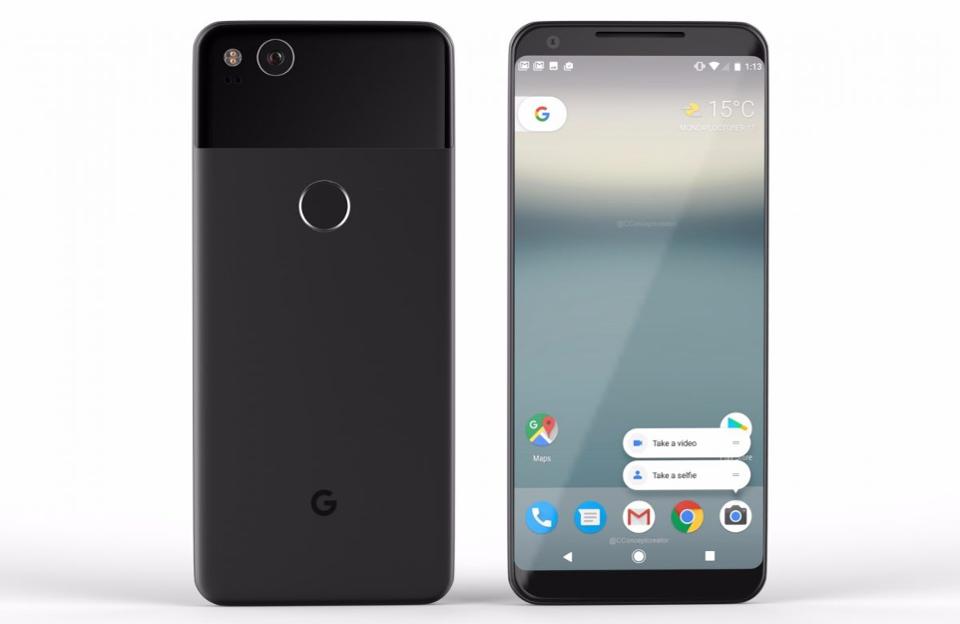 For months, Google has been rumoured to be secretly working on the Pixel 2 smartphones, in partnership with the hardware vendor LG. Just like the previous year, the Pixel 2 lineup is expected to come in two different sizes – hence the Pixel 2 XL branding.
In a move similar to Apple's iPhone X, Google is rumoured to offer a new design in the latest Pixel 2 that will feature a display that nearly covers the entire face of the phone. The devices have also been claimed to ship with 'squeezable' frame that lets you interact with the Google Assistant directly and perform various tasks. On the software front, both the handsets are expected to run on the company's latest mobile operating system, Android Oreo.
When it comes to the hardware, Google is believed to have been working on providing the Pixel 2 with additional power, along with welcome improvements to last year's camera modules. According to the speculations, both Pixel 2 devices might come with powerful battery lives.
During the said event, Google will not only unveil its much-awaited Pixel 2 smartphones but might also announce updates to its other devices such as the Google Chromebook computers and the set-top boxes running on its Android TV services.