Addiction is the fact or condition of being addicted to a particular substance or activity. As per a survey by Ipsos, India ranked No. 1 among 23 major internet using countries whose citizens confessed they can't live without the internet. The survey had a sample size of more than 18,000 respondents. As much as 82 percent of the total internet users in India verified the above dictum.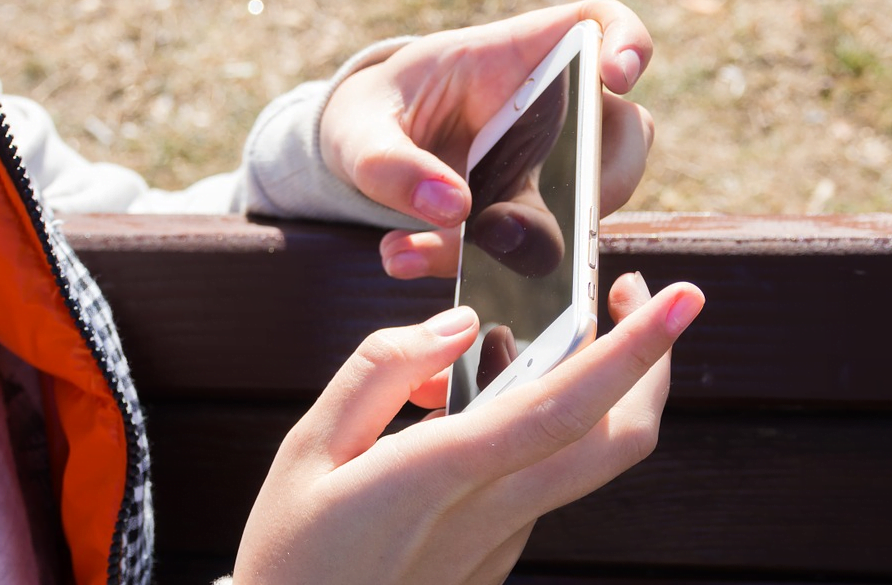 The United Kingdom (UK) ranked second with 78 percent affirming the same. China, despite being the most populous country, was placed at the third with 73 percent after the United Kingdom.
As per the 2017 Internet Trends report by Kleiner Perkins Internet connectivity in India grew faster than the rest of the world, users in India grew by 28 percent while global internet user growth was flat at 10 percent. Internet users in the country rose from 4% in 2009 and 27% by 2016 end. (Courtesy: Kleiner Perkins Internet Trends Report)
India has about 450 million mobile internet users at present, which is second only to China globally. This number is very significant as the tech giants have been introducing apps specially designed for low-speed data markets like India. Examples include Microsoft's Skype Lite and LinkedIn Lite, Facebook Lite and Google's Accelerated Mobile Pages (AMP), that promote faster loading on smartphones even on slower speeds.
As per a World Economic Forum report, China and India contribute a large part of Asia's share i.e. 49.8% in the global internet user base. This means almost half of the world's internet users live in these two countries.
With 4G data costs falling, the number of mobile users will increase. This increase in users is good as long as the user understands the risk of usage of mobile Internet. The legal age for any citizen to be eligible to purchase a SIM card in India is 18 years. Recently, we lost a few of our young souls to the Blue Whale. This could have been avoided only if we had tough measures in place for young mobile internet users. In May 2017, India was among the top 5 markets in terms of total time spent on apps on Android phones, according to a study by app analytics firm App Annie.
Though India has the second highest number of Internet users worldwide at present, by 2021 it is estimated that the country will have 635.8 million internet users which translate into a nearly equal number of mobile internet users.