Ending the speculations on rolling out full-MNP, Rakesh Garg, Chairman, Telecom Commission and Secretary, Department of Telecommunications revealed that the nationwide mobile number portability will commence from 3 July 2015. Mr. Garg revealed this in an interview to a national newspaper The Hindu.
With pan-India MNP becoming a reality, the subscribers can maintain the same mobile phone numbers while shifting between circles and states. This will eradicate the need to take a new mobile number for the subscribers while they are relocating to another place.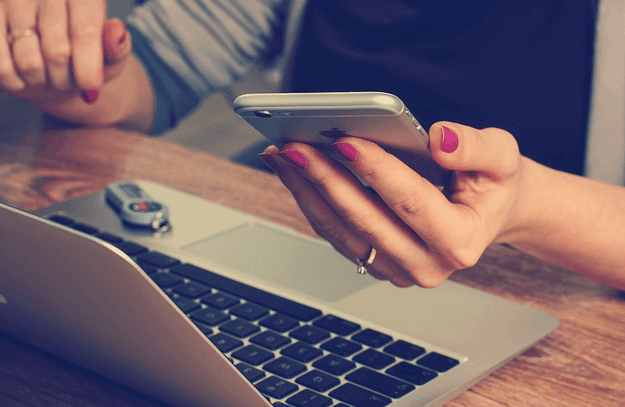 Full MNP has been a topic of discussion for long among the subscribers and telecom operators. Initially, Government had asked telecom operators to roll out full MNP by March 31st. However, blaming TRAI's delay in publishing the amended regulations and difficulties in removing the technical glitches, operators requested the Government to extend the date, which was announced on 3rd May 2015.
Cellular Operators Association of India (COAI) further delayed it to July 2015 on the grounds that the changes recommended by Department of Telecommunications will take eight weeks to complete. On May 18, country moved a step closer to full MNP when operators implemented simplified dialing patterns without 0/+91.
In between, BSNL and MTNL once again tried to gain extension in rolling out full-MNP. However, BSNL, as a part of its revival plan, announced the removal of roaming charges.