Tata Docomo has announced 'Magic Recharge' Data offer for Karnataka region. Catering to its prepaid users, the customers will get minimum 1.1 GB of 3G Data for a recharge of Rs. 208 Magic Recharge. Docomo also offers a chance to win up to 10 GB of 3G Data at no additional cost. This data will be valid for 28 days from the day of recharge.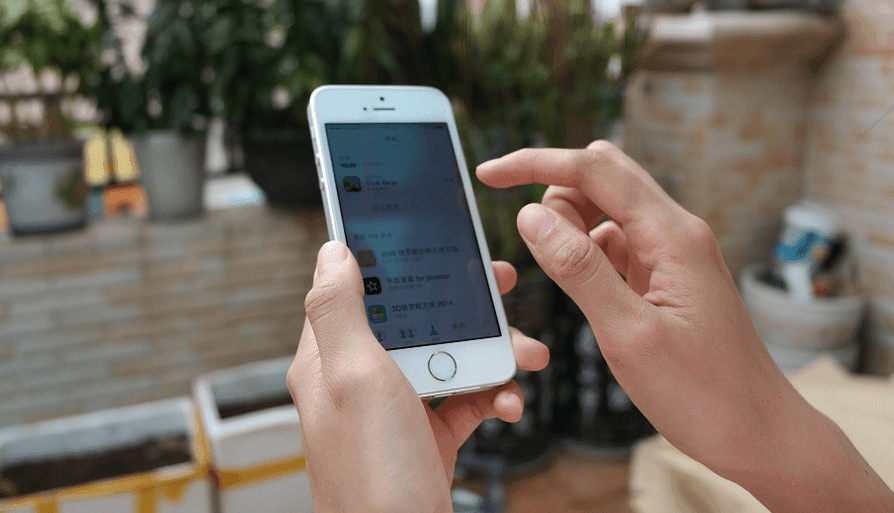 The customers can do multiple recharges of Rs. 208 magic recharge to get the assured 1.1GB data benefit multiple times and improve their chances of getting up to 10GB extra data, said a release from the operator.
Commenting on the new offer, Mr. Ashok Ghose, Consumer Business Unit Head, Karnataka and Kerala Circle, Tata Teleservices Limited said, "Our aim is to provide customers with the best products and services, there has been a significant rise in the demand for data services, to cater to this demand we are ensuring to innovate and bring out new services and plans whenever required."
"The scheme of 'Magic Recharge' caters to this very rise in demand for data services and provides an economic data-plan to our customers. This product offers great value for money as users can not only avail stipulated benefits on the recharge voucher but also enjoy added advantage based on their fortune. We are sure that the magical product will be of particular gain to Millennials who look for the best offers at pocket-friendly prices", he added.