State-run telecom operator Bharat Sanchar Nigam Limited (BSNL) has made yet another massive change, but this time for its broadband section. The company has now announced the withdrawal of unlimited Sunday free voice calling with its landline/combo/FTTH broadband plans. This new change will be effective from February 1, 2018, and is applicable to both new as well as existing customers. BSNL, a while back released a press statement on the same.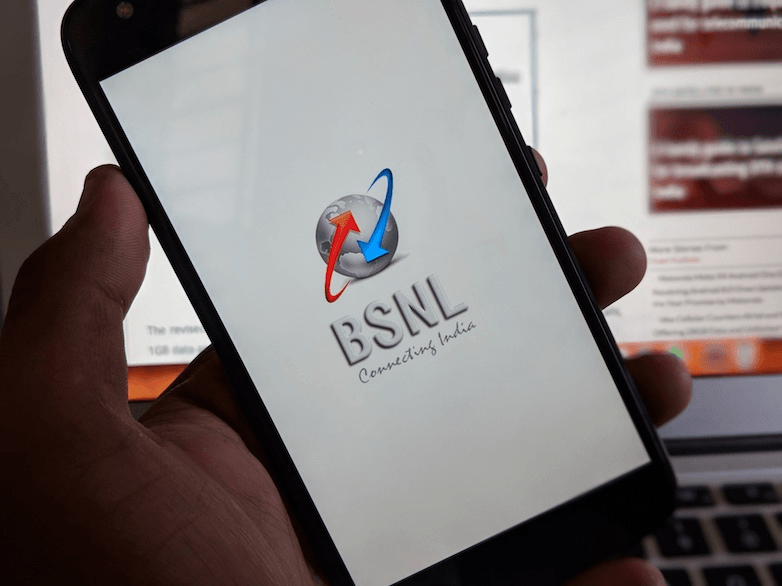 This new change comes after the broadband free voice calling timings change from 9 PM to 7 AM to 10:30 PM to 6 AM. This change is already effective across the country. Already, customers are heavily disappointed with this change from the government-owned PSU, and the withdrawal of free Sunday voice calling will be a huge setback for them.
For the unaware, BSNL is currently the leading broadband service provider in India with over 12 million wired subscribers. Thanks to some affordable and luring broadband plans, BSNL achieved this feat, and notably, the company has coverage across major parts of the country.
But this year, BSNL has been harsh on its broadband customers, which will result in subscriber loss. BSNL has its operations across the country expect Mumbai and Delhi. BSNL said that it would start informing the customers very soon about this new change.
Since the start of 2018, BSNL made a total of four big moves, out of those, two moves were underwhelming, while other two are excellent moves. And both underwhelming moves are related to the broadband sector. It's understandable that BSNL has no competition in the broadband sector, but the company should not stop offering benefits which made it the biggest ISP in the first place.
BSNL has some competitive broadband plans under its belt such as the BB249 plan, BBG ULD 495 plan, etc. You can check out BSNLs latest broadband plans by heading over here.