Bharti Airtel has revamped its myPlan Infinity postpaid plans for the fourth time in under six months due to the aggressive tariff plans from Reliance Jio. India's leading telecom operator has come out with a new plan of Rs. 649, placed right in between the previous Rs. 549 and Rs. 799 plans. Also, the operator is now bundling more data with some of its earlier plans.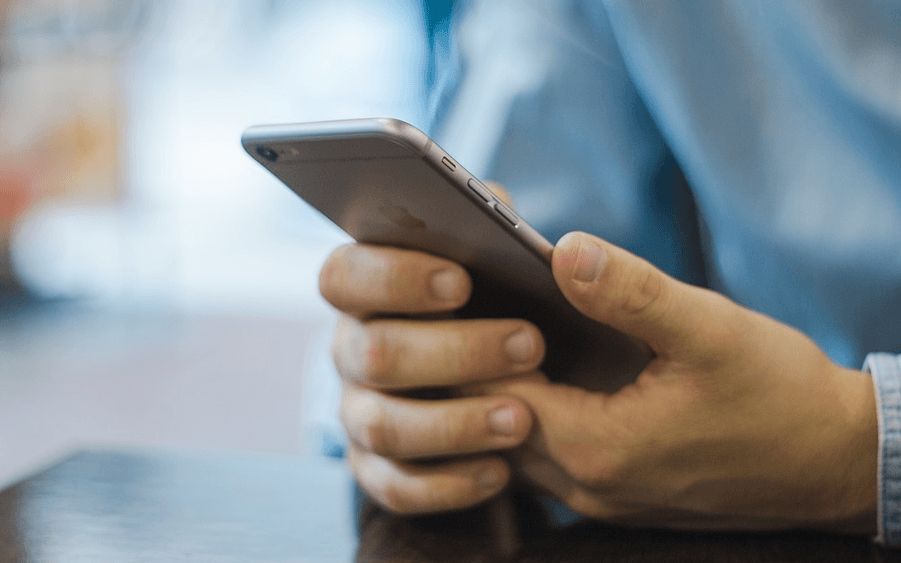 The newly introduced Rs. 649 plan, offers unlimited local and STD calls as well as the unlimited outgoing roaming calls. It also comes bundled with 5GB of 4G/3G data per billing cycle.
Airtel is now offering extra 1GB data with the Rs. 799, Rs. 1199, and Rs. 1599 postpaid plans which mean they will now come with 7GB, 12GB, and 17GB data respectively. The Rs. 1999 and Rs. 2999 postpaid plans remain unchanged.
Also, all the plans now come with 100 SMS per day, unlimited music, and movies via Wynk Music and Wynk Movies. With this addition, Airtel is now offering the best postpaid plans in the market.
There's another setback for the new 4G handset users. As per the company's website, it is not providing any extra data with new 4G devices. Previously, Airtel used to offer extra 3GB of data for new 4G handset users for 12 months, but the company is not providing that offer anymore.
Airtel quoted that the new 4G handset data offer will be valid only for a limited time while announcing the offer. Standing tall in its words, the company has now pulled back the offer.
Following the footprints of Airtel, Vodafone also offered extra data benefits for new 4G handset users and is still offering. Till date, Airtel used to provide better data than others with the postpaid plans, however, with the removal of new 4G handset offer, the company is in-line with the offerings of other telecom operators such as Vodafone and Idea Cellular.
Will this modification inspire you to choose any myPlan Infinity postpaid plan? Let us know in the comments section below.