Bharti Airtel today updated their recently announced myPlan Infinity of Rs. 549 and Rs. 799. With the increasing craze to 4G data consumption in India and to match Reliance Jio's free data offering, Airtel is making this move. As we already know, Airtel recently unveiled two new Infinity plans under their postpaid scheme of Rs. 549 and Rs. 799 and they offer free voice calling along with a certain amount of data.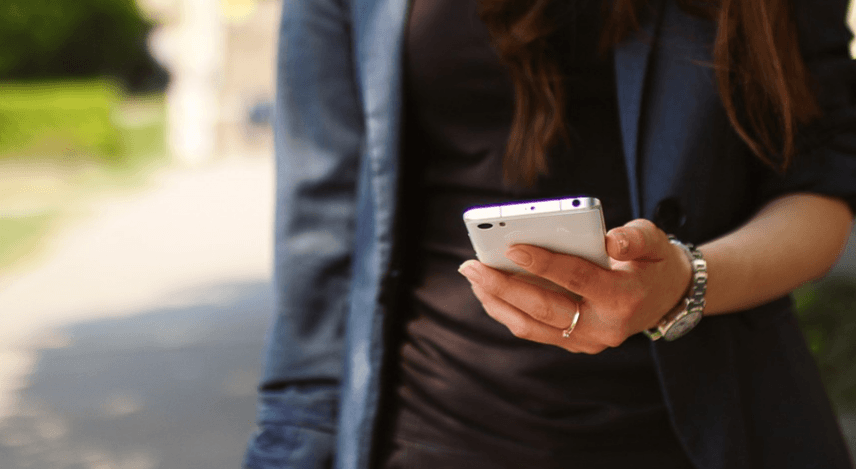 The same plan of Rs. 549 now gives you of 3GB of 4G data if you own a 4G supported device. And, the Rs. 799 plan offers you 5GB of 4G data if your smartphone has support for 4G.
Having said that, Airtel's best infinity postpaid plan till date, the Rs. 1199 program now gives you 10GB of 4G data from the previous 5GB. Additionally, you even get 1GB of data from the Rs. 349 plan if you don't have a 4G supported handset. The same applies to all the plans.
Also Read: Idea Cellular Adds Yet Another Affordable Rs. 349 Plan for the Postpaid Users With Unlimited Free Voice Calls
Apart from this, both the plans offer unlimited voice calls to any network locally. However, roaming outgoing calls are not free, though. These plans also come bundled with Airtel's Wynk subscription for both music and movies until next bill recycle. They also offer 100 local and national SMS per day, which further dubs to 3000 SMS per month.
All said and done, these updated plans with give other telecom operator users run for their money as Airtel is the India's largest telecom network with over 262 million subscriber base. To recall, Tata Docomo recently launched their new 'Simple is Best' plan to combat its rivals, and they are better as well.
State-run telecom operator, BSNL also upped their ante and announced free voice calling offers for their prepaid subscribers starting at Rs. 99, but they are limited to BSNL to BSNL only. So, Airtel clearly is ready to take on everything that rivals throw at it. If the rumors are believed to be true, Vodafone India is also planning to launch some new plans with unlimited calling offer under Rs. 500.