Idea Cellular, India's third-largest telecom network have regularly been updating their tariff plan lineup after the introduction of Reliance Jio. Recently, the company launched two new postpaid plans of Rs. 1599 and Rs. 1199 with unlimited voice calling. Expanding the same plan lineup, the telecom network today listed yet another plan under the same 'New Ultimate' scheme and it costs just Rs. 349.
In-line with the earlier announced plans, this New Ultimate Rs. 349 offers almost same goodies. However, keeping the cost in mind, Idea Cellular has reduced some advantages as well.
The All New Ultimate Combo Rs. 349 plan offers you unlimited calls to any network all over the country. Along with this plan, users will also get free incoming roaming calls for six bill cycle, lists the official site of Idea.
The newly announced Rs. 349 plan comes bundled with 1GB of 4G device exclusively for users with 4G handsets and users without a 4G handset; Idea is offering 100MB of 4G/2G data, and this data will be valid until next bill cycle.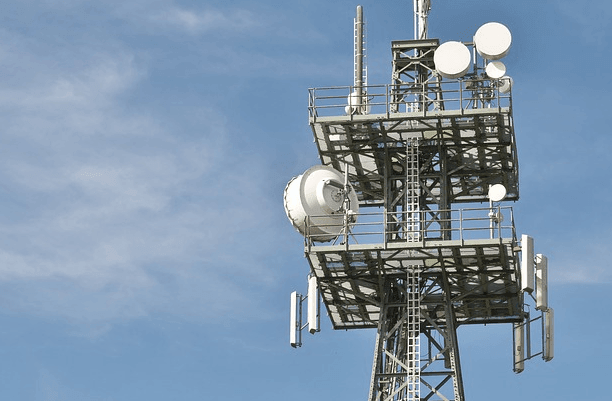 Also Read: Airtel myPlan Infinity 1199 vs Idea Unlimited Combo Plan 1199: Which Plan Serves You the Best?
However, as seen on the Rs. 1199 and Rs. 1599 plans, there won't be any SMS offered with this plan, which is entirely understandable. These new plans are already available for activation is some areas of the country such as Karnataka, Andhra Pradesh, etc.
All the existing users of Idea Postpaid can activate this plan without any additional charges, but for new users, the company will charge an amount of Rs. 300 as activation fees, which is completely refundable.
If the rumors are believed to be true, India's largest telecom network Bharti Airtel and Vodafone India also are working on new postpaid plans, which almost cost similar to this new Idea Rs. 349 plan. But, the rollout date is still unknown.
Airtel recently introduced two new myPlan Infinity plans of Rs. 549 and Rs. 799 and they are in talks to even reduce the pricing of these schemes, all thanks to Reliance Jio and its affordable tariff plans.
Note: The 349 plans comes with fup of 3000 minutes. 30p per min after 3000 mins.