Sun TV Network Limited, the largest television broadcasters in the country with a reach of more than 95 million households in India is commencing its business association with Amagi Media Labs, a leader in targeted TV advertising and cloud-based TV broadcast infrastructure in India.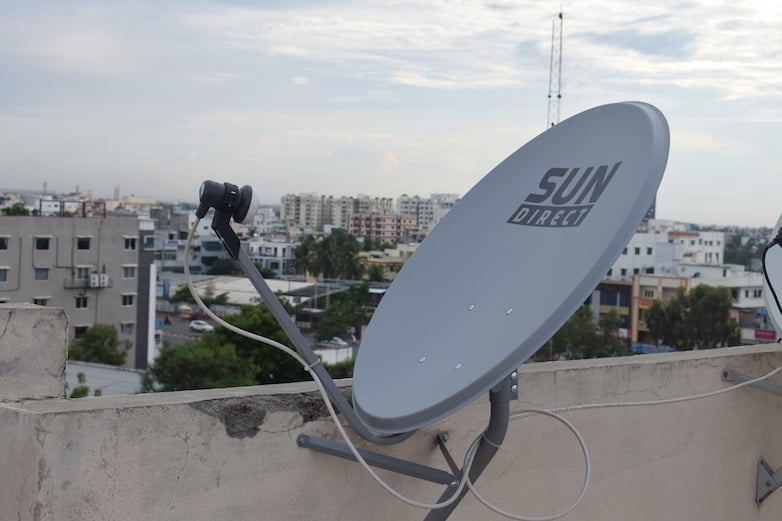 Amagi Media Labs today announced that they're expanding the offerings by adding new HD channels of Sun TV Network to its bouquet of channels targeted advertising solutions. The channel list includes- Sun TV HD, KTV HD, Sun Music HD, Gemini TV HD, Gemini Music HD, Udaya TV HD, and Surya TV HD to help advertisers reach out to the Southern India audience.
All HD channels from Sun TV Network carry the same content as their Small Definition (SD) counterpart. Using Amagi's technology, Sun TV network will monetize HD feed by separating HD feed from SD feed for which Amagi will have exclusive rights to sell.
Sun TV (SD) is leading Tamil GEC channel garnering over one billion impressions every week with close to 90 percent reach across Tamil Nadu. Sun TV HD has 40 percent viewership from Chennai, 17 percent from Bangalore and 43 percent from rest of the Tamil Nadu.
KTV is a 24-hour Tamil movie television channel featuring Tamil films. KTV HD has 37 percent viewers from Chennai, 15 percent from Bangalore and 48 percent from rest of Tamil Nadu.
Sun Music is a 24-hour music channel that features popular Tamil film music. Sun Music HD has 32 percent viewers from Chennai, 2 percent from Bangalore and 66 percent from rest of Tamil Nadu.
Gemini TV is the leading Telugu television channel which is part of the Sun TV Network. The channel's programming includes big ticket fictions, films, film-based programs, and game shows. Gemini TV HD has six percent viewers from Hyderabad, 92 percent from rest of Andhra Pradesh and two percent from Bangalore.
Amagi offers geo-targeted advertising solutions in 23 channels across 26 markets in India.