Two weeks ago, we reported that Bharti Airtel is testing VoLTE service in some parts of Mumbai. And today, a new report claims that the leading telecom operator will roll out VoLTE to the public as early as next week. A few months ago, Airtel officially confirmed that they will shift to VoLTE calling technology by the end of this fiscal.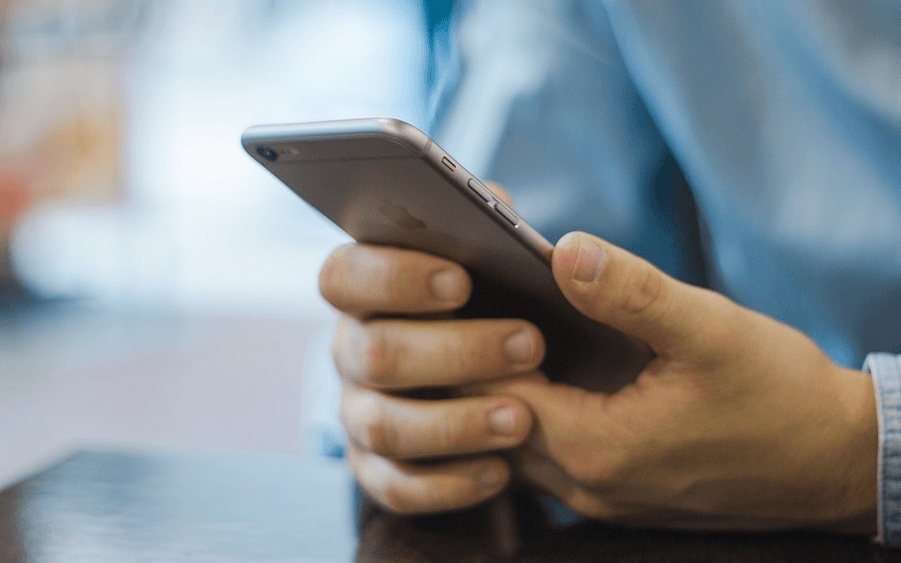 "Some customers in Mumbai and Kolkata, and then other metro cities where Airtel is planning to launch, will get messages to activate VoLTE calls on their phones," one of the people said to the Economic Times.
It is now evident that Airtel will first launch the service in Mumbai, followed by Kolkata, and then expand it to other metro cities. Airtel VoLTE service will be live across the entire nation by the end of this fiscal.
"They (Airtel) will expand to more cities and cover the entire country well before this financial year end (on March 31)," said another person who knows about the company's plans to the publication. Also, ET approached Bharti Airtel regarding this matter, but the company is yet to respond.
So, Airtel will now compete with Reliance Jio in its own game. As of now, only Reliance Jio is offering VoLTE in India, which resulted in the company to offer voice calls free for lifetime.
"This means if both voice and data can be offered on VoLTE, the 3G or the 2G network as the case may be is freed up and can be refarmed for offering 4G data services," further adds the report.
Earlier this year, we exclusively reported that Airtel is working with smartphone brands to test the service internally. "Airtel has already conducted final trials with nearly 15 models of devices. Software patches will be issued to enable user devices to be compatible with Airtel's VoLTE calls," adds the report.
With the VoLTE service under its belt, Airtel will boost the competition with Reliance Jio, and it may even allow the operator to lower the prices of its tariff plans. Recently, Airtel announced Project Next, under which the operator is implementing next generation Airtel stores, postpaid promise scheme, and improved Airtel Secure program.
However, Reliance Jio is ready for next level of disruption with the affordable JioPhone. Airtel is also planning to launch a cheaper VoLTE supported smartphone around the Diwali festive season.