During the launch of Xiaomi Redmi 4A launch event back in March, Xiaomi said that the company would soon launch the successors to Xiaomi Redmi 3s and 3s Prime in India. Keeping its promise, the Apple of China teased the launch of a new Redmi phone on its official Indian Twitter handle.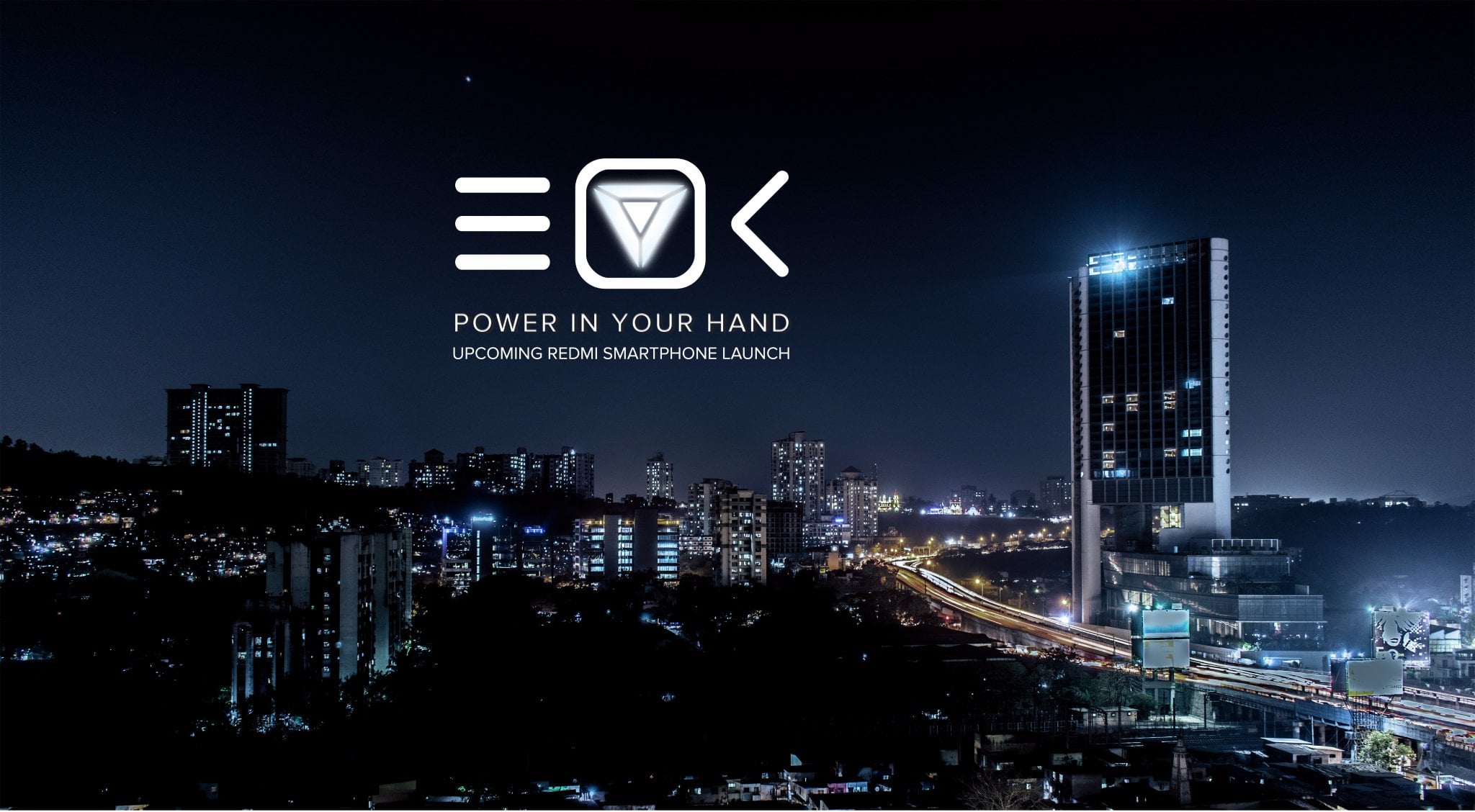 So, what devices is Xiaomi left with? Well, it could be the Xiaomi Redmi 4 series. Alongside the Redmi 4A in China, the company also unveiled two more smartphones dubbed as the Redmi 4 and Redmi 4 Prime. However, it's still uncertain whether Xiaomi will launch these two phones or rope in only one phone in India.
Speaking about the specifications of Xiaomi Redmi 4, it flaunts a 5-inch HD display and packs a Qualcomm Snapdragon 430 SoC, which is the same chip seen on the Xiaomi Redmi 3s/3s Prime. It has 2GB of RAM and 16GB of internal storage, which can be expandable up to 128GB via a microSD card.
The Redmi 4 rocks a 13MP rear camera with dual-tone LED flash, PDAF, and f/2.2 aperture. It also features a 5MP front-facing camera. The device is armed with a 4000mAh battery.
The significant changes on Redmi 4, when compared to Redmi 3s, come in the form of a fingerprint sensor at the back and the design language of the phone. The Redmi 3s Prime had a fingerprint sensor, but it features 3GB of RAM and 32GB of internal storage. Xiaomi may replace the Redmi 3s with Redmi 4 while maintaining a similar price tag at Rs. 6,999.
Coming to the bigger variant of the two, the Redmi 4 Prime, it flaunts a 5-inch Full HD display and is aimed at the compact screen lovers. Under the hood, it has a Qualcomm Snapdragon 625 chip, paired with 3GB of RAM and 32GB of internal storage which is expandable up to 128GB via a microSD card.
It has the same camera setup as Redmi 4 with a 13MP sensor at the back and 5MP sensor at the front. A 4000mAh battery backs the Redmi 4 Prime. Both the phones boot Android 6.0 Marshmallow based MIUI 8 and feature similar connectivity options - 4G LTE, VoLTE, Bluetooth, Wi-Fi, GPS, and micro USB port. We're expecting the device to be priced just below the Xiaomi Redmi Note 4, maybe at Rs. 9,499 or even aggressively at Rs. 8,999.
Xiaomi already sent out media invites for its Mi Home launch in Bangalore on May 11. What should be the pricing of Redmi 4 series smartphones according to you? Let us know in the comments section below.