R S Sharma, the Telecom Regulatory Authority of India (Trai) Chairman today stated that they are in the middle of consulting various international agencies and experts on the next spectrum auction in India. Trai is hoping to finalise the recommendations on spectrum auction soon, Sharma said. Currently, the regulator is in the process of finalising the recommendations, and a meeting on the same was held last week. "There is a lot of work being done. We are consulting international agencies, consultants we well as experts and we will come out with our recommendations soon," Sharma told PTI.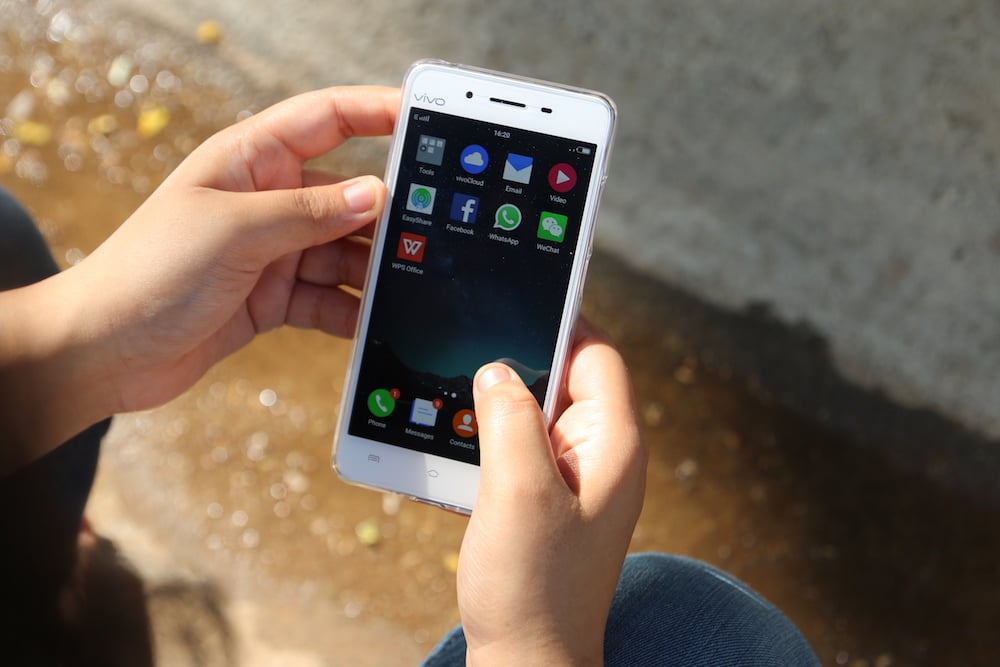 But Sharma did not reveal any specific timeframe for finalising the recommendations though. But it was earlier reported that the government is planning for massive spectrum auction this time around by bringing the 3000 MHz radiowaves. The Trai already released a Consultation Paper on Spectrum Auction in 700 MHz, 800 MHz, 900 MHz, 1800 MHz, 2100 MHz, 2300 MHz, 2500 MHz, 3300-3400 MHz and 3400-3600 MHz bands. The consultation paper was released last year, but there's no update on when the spectrum auction is going to be held.
Trai is also expected to give its views on the timing of proposed spectrum auction. To recall, the government had a terrible spectrum auction in 2016 with telcos ignoring the spectrum in the bands of 700 MHz due to its heavy price. During that sale, the government had included a total of 2354.55 MHz of spectrum in the bands of 700 MHz, 800 MHz, 900 MHz, 1800 MHz, 2100 MHz and 2300 MHz, valuating for a total base price of Rs 5.63 lakh crore. But close to 60% spectrum was unsold during that auction.
It will be interesting to see how the next spectrum auction goes because COAI, the apex industry association stated that the telcos are not ready for spectrum auction due to intense competition in the sector. At the moment, the overall debt of telcos stands at Rs 7.5 lakh crore. That said, operators will still participate in the spectrum auction because of the 5G network rollout in the country. Leading telco Bharti Airtel is already in the process of raising funds to recover from the losses incurred during the last quarter.