Samsung is finally all set to launch its first Tizen OS running smartphone in India on January 18. The first Tizen OS device was supposed to be launched back in October but the plan was pushed ahead. The device will come with the moniker Z1 and will cost below Rs 6,000 as it is expected to be a $90 device.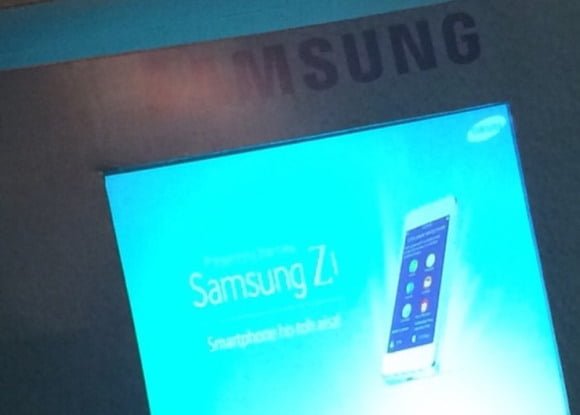 The initial plan of action was to launch a high end device based on the Tizen OS but the partners backed out and Samsung had to pursue the same on its own. So instead of launching a device based on the operating system towards the higher end of the spectrum, it has decided to target the lower end of the spectrum.
As far as the rumored specifications of the device go, it is expected to come with a 4-inch WVGA display, 1.2 GHz dual-core processor, 512MB RAM, 3.2-megapixel primary camera and will get 3G coupled with Wi-Fi for connectivity. It will run on Tizen OS 2.3. It will come pre-loaded with localised music and video content to appeal to the Indian customers.
The Tizen devices in future will be positioned as Android One rivals and will be aimed at the entry-level smartphone users. The development of the operating system goes in sync with Samsung's policy of developing its own operating system in order to reduce the dependency on Google.