A panel under the Department of Telecommunications (DoT) has recommended that all the application servers and gateways that are used for machine-to-machine (M2M) services, must be located in India. The panel has suggested so on the grounds of national security. The DoT panel has also recommended that M2M service providers (MSPs) should be jointly governed under the regulations of the specific industry vertical where such M2M services are deployed along with DoT.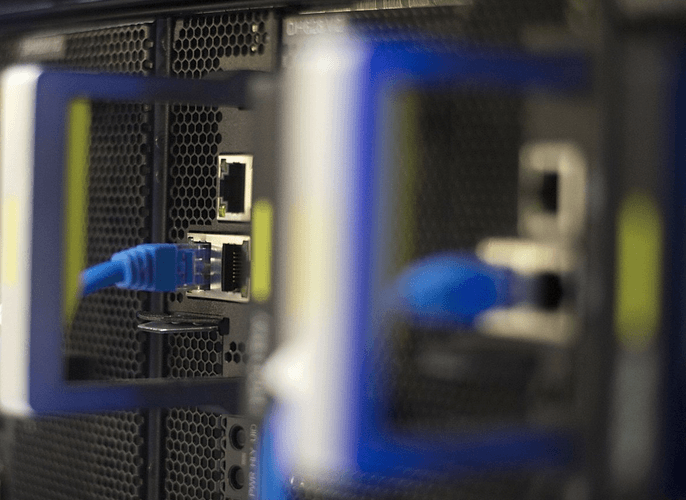 As part of its efforts to manage MSPs, DoT will also issue separate registration guidelines for them. The registration will help the government monitor the operations of the MSPs and will be critical for national security. Further, DoT will outline a separate spectrum policy purely for M2M services. M2M applications are an emerging area in the telecom space which allow for communication between wireless and wired systems. M2M use devices such as sensors to transfer information over a telecom network.
On the business prospect
The proliferation of connected devices will create a USD 4.5 trillion market for global business by 2020 as per the GSMA estimates. M2M would make those things possible and affordable, which are currently not feasible to be delivered, in a vast country like India.
Technologies that enable M2M communication such as GPS unit, RFID, GPRS modules, etc. have much to offer to the developing world towards improving quality of life. In fact, these next-generation communication technologies may well originate in the larger growth markets of the developing world, particularly – China and India.
M2M can help in achieving many millennium development goals of the United Nations through useful applications for medical diagnosis and treatment, cleaner water, improved sanitation, energy conservation, the export of commodities and food security.
These M2M applications and services aim at improving the operational efficiency, productivity and collaboration. M2M could help in solving some of the basic challenges being faced by India in terms of lack of infrastructure for healthcare, education, banking, etc.
It could bring about radical change in the traffic congestion, accidents, emergency services, payments systems and ticketing, etc. – some of the critical areas faced in day to day life.
Smartphones and tablets are helping to control and to monitor hundreds of connected devices at home, office, car, and other possible places. This leads to enormous opportunities for smart homes, smart cars, and even smart cities, where everything.
M2M from the Telecom Operators Perspective
Mobile M2M connections are the new services and business models that have recently received significant market traction. Falling device costs have made M2M technologies feasible for mass market adoption.
More and more enterprises are considering the M2M opportunities to bring real benefits to their operations and their customers. At the same time, mobile network operators (MNOs) are looking for new growth areas to supplement contracting traditional markets.
M2M market is providing the MNOs an opportunity to significantly boost their top line and bottom line, by enabling M2M solution for various applications and industries, by adapting to this technology. The extent to which MNOs can capitalize on this opportunity is dependent on their ability to "move up the stack" to provide "value added services", in order to generate more revenue per connection. The sectors from which the operator can gain revenues like in Telemedicine / Healthcare, Transportation / Fleet management, Industrial application, Home applications, Financial services, Agriculture, Security and Energy/Utilities.
Lastly, The MNOs not only provide the carrier facility and VAS but also have the key responsibility to manage the data intelligently so that the transformed data can be utilized in an effective way.