Reliance Communications, the Anil Ambani-led telecom operator, will not cut data tariffs in India to get more subscribers on its network, and it said that it will stay focused on delivering quality, which will help it acquire customers from incumbent telcos.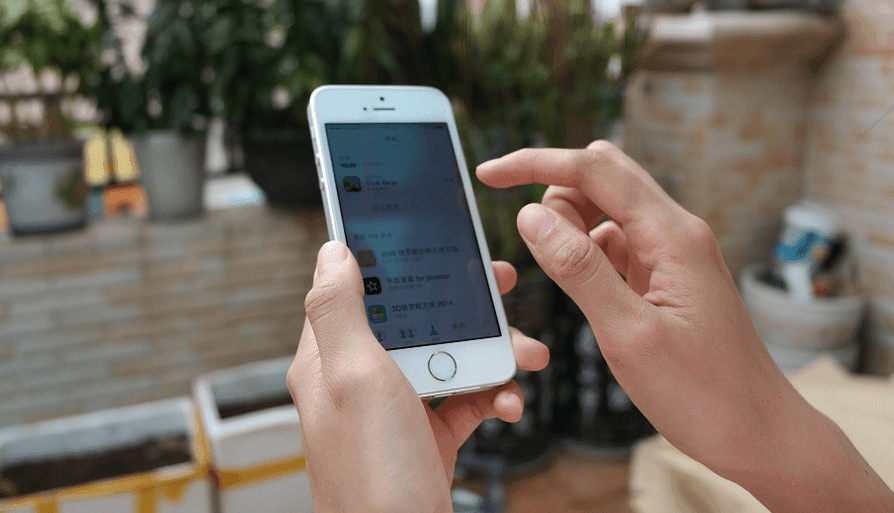 Gurdeep Singh, chief executive officer, consumer business, Reliance Communications said that the company doesn't have any intention of dropping data prices. "We will stay focused on delivering quality. We will poach customers and better network will attract customers," he told media at the sidelines of a recent event in Delhi, where it launched latest Re 1 plan valid for 30 days under which users can chose to make app-to-app calls or browse the internet.
"It is our time to reverse market share and we're not looking at anything less than leadership in 4G," he added.
The development comes at a time when its competitors Bharti Airtel, Vodafone India and Idea Cellular have already cut "effective" data rates to increase customer stickiness and data consumption on their networks ahead of Reliance Jio's commercial launch, which is likely soon.
The 4G entrant Jio is currently trying to poach customers from incumbents with its three-month unlimited voice and data trial offer, which is now being offered completely free of charge.
Bharti Airtel, Vodafone and Idea Cellular have started giving about 67% more 4G and 3G data to their respective customers in India. India's leading telco, Airtel, further launched a new rate cutter plan worth Rs 1,498 for prepaid customers, allowing them to get 1 GB of data by paying just Rs 51 as many times as required for up to a year.
Reliance Communications, on the other hand, is currently rolling out 4G services across the country in a phased manner. It initially started services for its CDMA customers and had asked them to migrate before its switches off its network in India.
Reliance Communications, which has a spectrum-sharing agreement with Jio, is also evaluating options for buying spectrum in the upcoming auction, which may include the efficient yet pricier 700 MHz band.
"We are pan-India on 850 MHz but we're still evaluating our options," Singh said.