In the latest development, the Chairman of Telecom Regulatory Authority of India (TRAI) R. S. Sharma said that the points-of-interconnect (PoI) issue, surfacing between Reliance Jio and incumbent operators, is a "consumer issue" and the regulator will continue to monitor it.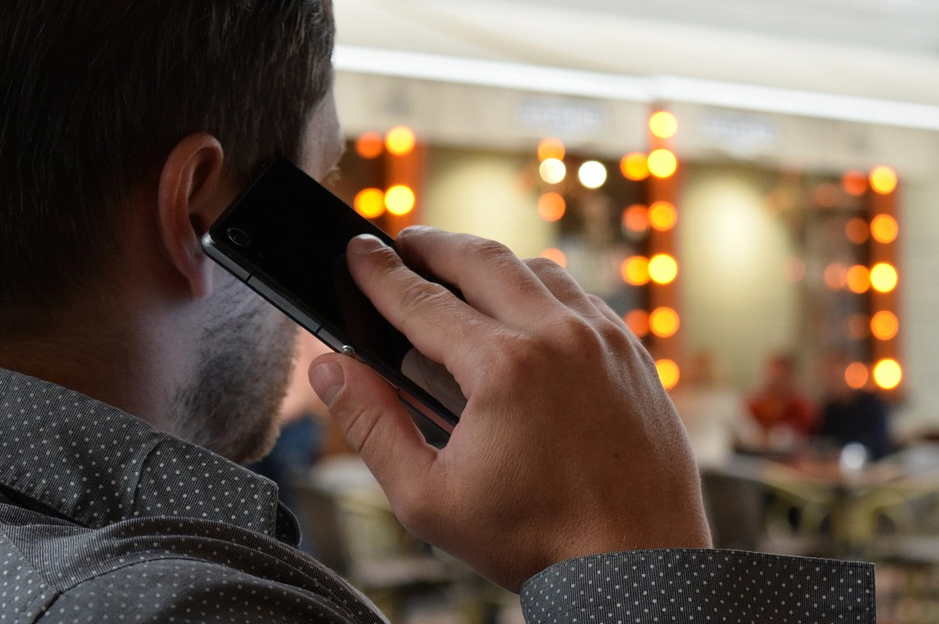 "We have been deliberating on this issue...It is not an issue of (operator) A versus B. It is an issue of consumers," TRAI Chairman R. S. Sharma said during IAMAI Digital Summit, reported New Indian Express.
Meanwhile, Reliance Jio continues to point its finger at Airtel. Jio blamed Airtel for airing misleading campaigns to divert the attention from "its anti-competitive and anti-consumer actions and violations of license conditions". According to the operator, around 53% of national long distance calls are failing due to insufficient PoIs from Airtel. TRAI's norm for call failure rate is 0.5% and 53.4% is too high to point out.
Jio further stated that there has always been a delay from the side of Airtel to issue PoIs, which has resulted in bad services for the subscribers.
TRAI has already intervened in the matter.
Airtel, on the other hand, still stands by its claim that it has offered enough number of PoIs to Reliance Jio. According to Airtel, the fault lies with the inability of Jio to activate the given PoIs. On an exact count, Airtel is said to have provided PoIs that can serve 190 million customers to Jio. The customer base for Jio is 72.5 million, which is far less that the PoIs required.
Also Read: Airtel accuses Jio of "creating a monopoly for itself, files complaint with CCI
Amidst this battle of PoI issue, the incumbent operators Idea Cellular and Bharti Airtel have filed another complaint with the telecom tribunal against TRAI for allowing Jio to continue its free promotional offer even after the trial period. Jio has already responded that the current offer is different from the promotional offer. The tribunal is yet to respond to the complaints filed.