HMD Global, the new home of Finnish Gear maker Nokia has announced yet another device in India. The Nokia 105 feature phone from the company, the third feature phone since acquiring the license to sell Nokia branded phones last year. The Nokia 105 will be available in three colour options- white, black, and blue, and in two SIM variants.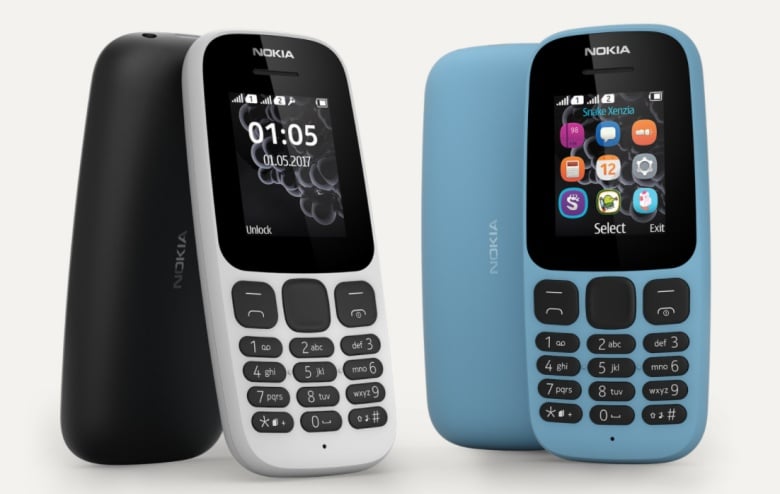 The Nokia 105 single SIM variant is priced at Rs. 9,99, while the dual-SIM option costs Rs. 1,149. That said, the Nokia 105 doesn't feature 4G connectivity option as well, making it yet another feature phone with no special aspect.
Coming to the technical specifications of the Nokia 105, it features a 1.8-inch QVGA screen. To recall, the Nokia 105 was earlier launched as well in two screen sizes- 1.4-inch and 1.45-inches. So, this variant comes with a bigger screen of 1.8-inch. HMD has added 4MB of RAM and 4MB of ROM, which is barely useful to store contacts. Of course, there's a microSD card for storage expansion.
This feature phone also runs the Nokia Series 30+ OS. And yes, it comes with Snake Xenzia game installed, for those who're interested. The device is backed by an 800mAh battery, and Nokia promises a two-day battery life with 15 hours of talk time. The Nokia 105 features a 3.5mm headphone jack, micro USB port, and FM radio as well.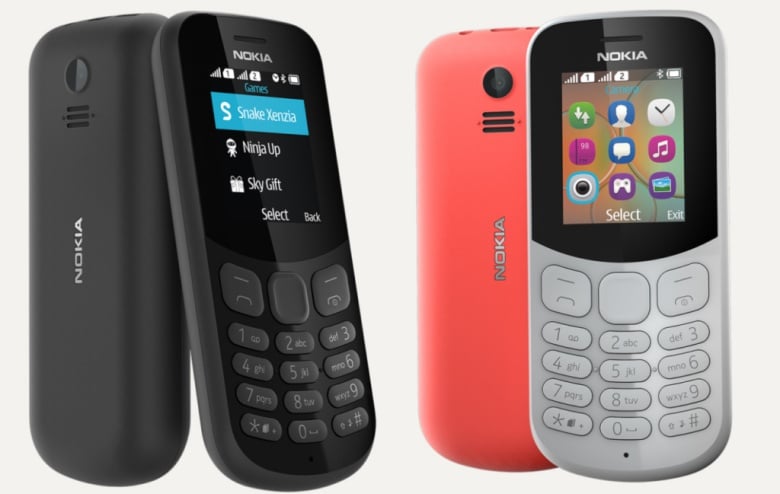 The Nokia 105 has a polycarbonate body, same as other Nokia feature phones. "We understand that people who are looking for great feature phones are motivated by different needs. But when it comes to phone features the needs are the same; long battery life, robust build quality, and high-quality voice functionality. Add to that classic, timeless looks, and you have what is simply a great phone – the Nokia 105," said Juho Sarvikas, Chief Product Officer, HMD Global.
Along with the Nokia 105, HMD also announced a new Nokia 130, which is yet to be launched in the Indian market. The Nokia 130 comes with the same 1.8-inch display, but it features a VGA camera at the back, along with Bluetooth connectivity. Besides this, all the specs of Nokia 130 are similar to the Nokia 105.